New members
Welcome to our new member: Studio DB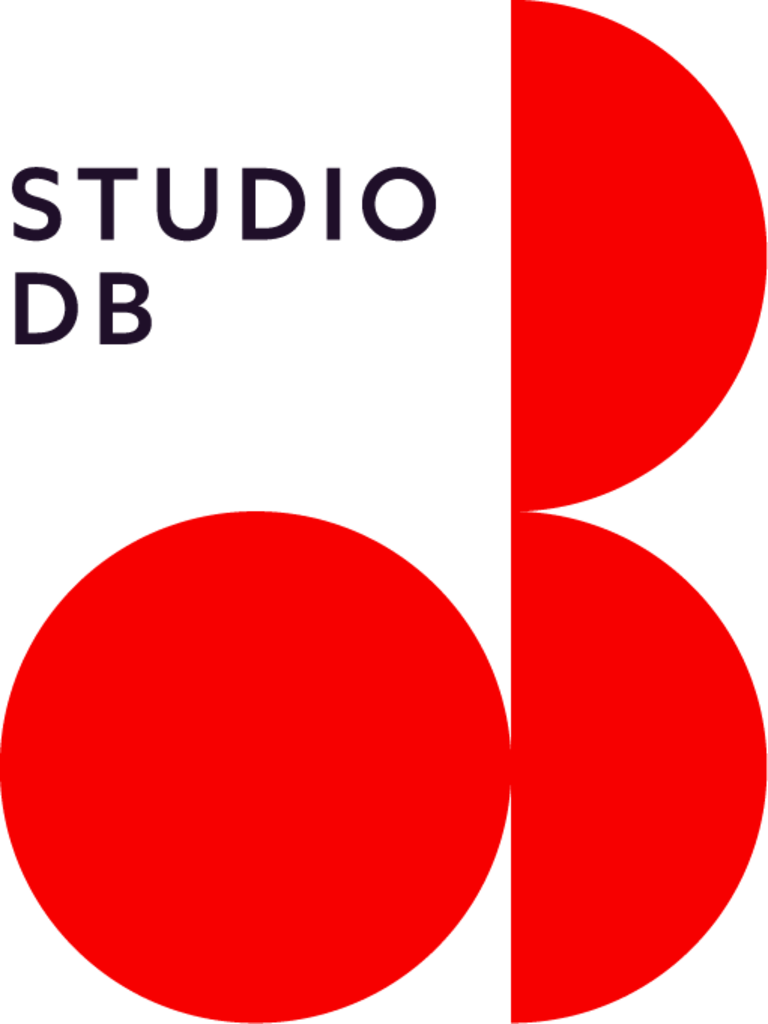 At Studio DB our focus is always on outcomes: What are our clients' goals? How can we achieve them? What will have the greatest impact on their employees? What principles guide our thinking and actions? And finally, what value can we add to your business and what are the benefits to you of working with us?
We create workplace environments that encourage people to excel and develop spaces that act as a catalyst to enhancing employee wellbeing, productivity and loyalty. We do this by delivering an integrated, end-to-end design and delivery office fitout service. This means we work with you from inception to completion and everything in between. It's a process of exploration and vision, sharing ideas and challenging conventions. We pay attention to the fine detail while never losing sight of the big picture. Our promise is a project that runs on time and to budget, and delivers an exceptional employee experience.
Would you like to explore what this could do for your company? Let's talk, we are always keen for a chat.
---
SOCIAL MEDIA: