Certified Translation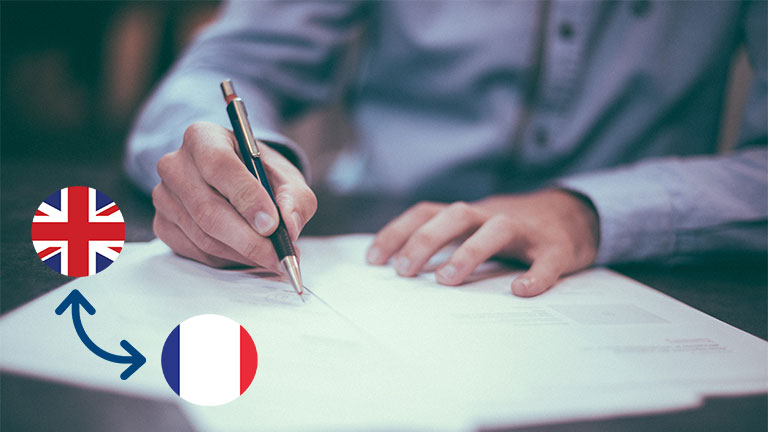 Translation
We offer translation of personal or business documents at a competitive price.
French to English, English to French
Translation of your documents in less than 72 hours*
Our translators provide approved translation service for all your certified translation needs in New Zealand. Translations for Immigration New Zealand, NZQA, NZTA and more.
We provide translations from French to English and from English to French for the following documents:
Personal documents and certificates, including birth & marriage certificates, police records, driving licences and criminal record statements
Diplomas, academic transcripts, reference letters, enrolment certificates and resumes
Have your website content carefully translated and adapted for English-speaking audiences to secure endless business opportunities.
Business-related documents for both official and internal use, and creative and effective solutions for all your communication and marketing materials.
Bullet-proof revision of English by a native English speaker, including academic writing, conference papers, CVs, cover letters, articles, creative writing and more. Revision of translations from and into three European languages.
Non-technical texts involving less specialised terminology, such as news articles, travel writing, blog posts and more.
*Translation time frame depends on type of document to be translated, word count & urgency required
Ask for a Translation / Get a Quote