V.I.E. Hosting
WHY CHOOSE VIE HOSTING?

CO-WORKING SPACE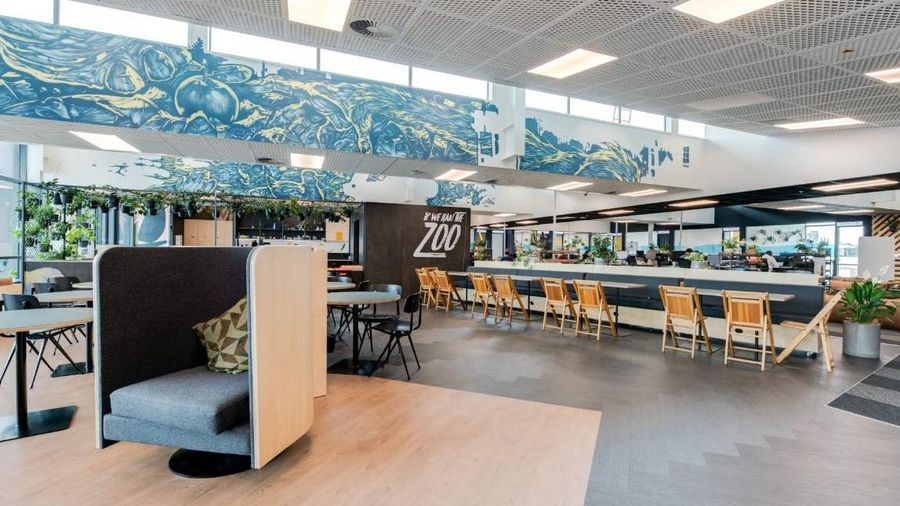 BUSINESS LOUNGE MEMBERSHIP
Access to any Regus Business Lounge worldwide.
Hot desk and space based on availability.
Access 8.30am to 5.30pm Monday to Friday.
Business grade wifi.
Reception support.
10% discount on Memberships, meeting room bookings and Virtual office up to 6 months. Terms apply.
Business lounges in Auckland
Ponsonby as your main space with FNZCCI and other VIE
Airport
North Shore – Rosedale
Fanshawe Street – Auckland CBD
ANZ Centre – Auckland CBD
Queen Street – Auckland CBD
We help over 8 million people and their businesses to work more productively across the planet. We do so by providing a choice of professional, inspiring and collaborative workspaces, communities and services.
ONBOARDING SERVICES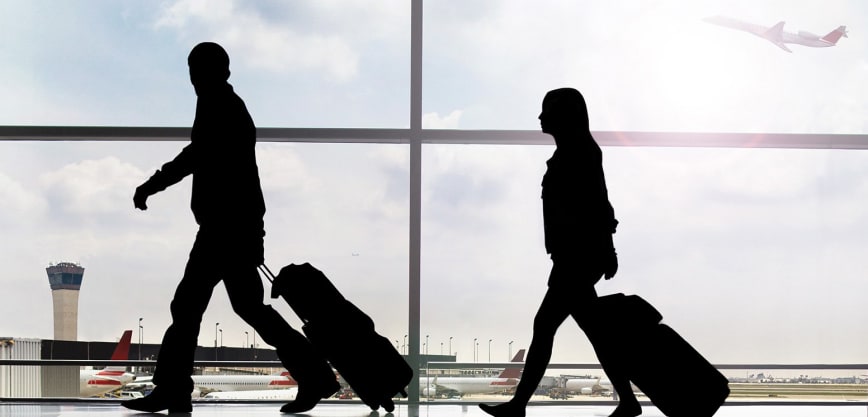 Welcome kit
Housing (suburb, websites, types of contracts)
Social (VIE Club, introduction, where to meet people…)
Security advice
Visa and Translation support
Administrative support
Recommendations for bank, bus, phone, car, housing
BUSINESS SERVICES
Networking
Invite and introductions to next FNZCCI event
2 Business meetings per year with a FNZCCI board member: mentoring, coaching, advices, business development sessions
FNZCCI Bronze membership for your company with the following benefits:
Preferential rates for business support and services (immigration, legal, taxes).
Membership providing exclusive discounts on FNZCCI members.
25$ vouchers towards our events and member rate entry to regular FNZCCI events.
Member's directory website listing.
Get introduced to FNZCCI members of interest to you.
Sharing of 1 of your recruitment opportunities.
Advertising your business on our social media when you join us.