Actualités • New members Finance - Assurance - Banque
Welcome to our new Member : BNP Paribas Securities Services New Zealand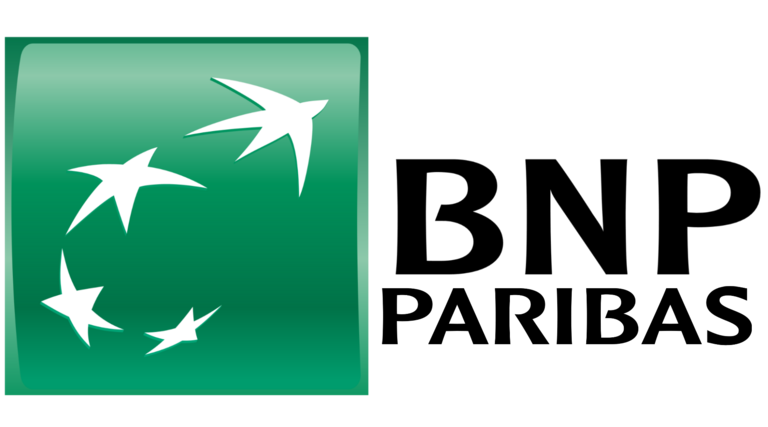 BNP Paribas Securities Services delivers customised front-to-back office securities solutions to institutional investors.
BNP Paribas is a European-based provider of financial services on a worldwide scale. BNP Paribas has been in New Zealand since 2002 and during this time has built an enviable reputation as a true global custodian with multi‐local and multi‐asset capabilities. In New Zealand BNP Paribas is one of the largest custodians with NZD$92bn in assets under custody. They are also the fastest-growing custodian for the KiwiSaver market.
Within New Zealand and Australia, the financial services industry is rapidly changing due to the influence of increasing competition, regulatory reforms, evolving investor behaviour, technological shifts (such as the CHESS replacement system/ Distributed Ledger Technology (DLT) and the emergence of new business models). BNP Paribas offers strong knowledge of local market nuances and evolving regulations, and has forged close working relationships with key industry partners to develop the solutions to help your business meet all of these market challenges.
The New Zealand capital markets are being heavily impacted by new technology, resulting in all market participants increasingly re-evaluating business models. As a result, BNP Paribas is accelerating the speed of its core services in New Zealand, providing faster interaction and connectivity to the New Zealand market, ensuring clients can easily navigate all future regulatory, tax and technology changes.
---
BNP Paribas delivers the following innovative solutions to a large corporate and institutional clientele:
Institutional Investors
Global and local custody and settlement
Fund/investment administration
Tax administration and reporting
Unit registry
Unit pricing
Mandate compliance, monitoring & reporting
Performance and analytical services
Foreign exchange
Securities lending (Australia only)
Financial intermediaries (banks and broker-dealers)
Global custody and settlement, foreign exchange
Local settlement and custody
Securities lending
Listed derivatives clearing
In New Zealand, BNP Paribas has its head office in Wellington plus an office in Auckland.
---
Website : BNP Paribas Securities Services