Actualités • The Chamber • Evènements • General Assembly
Meet the new Board Members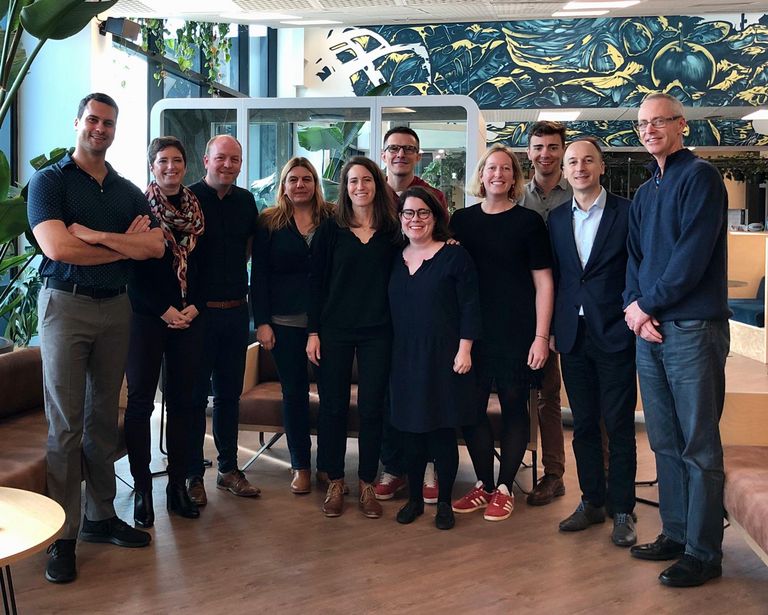 On the 28th of May took place the FNZCCI 2020 Annual General meeting. We have set out our vision for 2020-21 and elected the new Board of Executives.
2019 has been a successful and consolidating year for FNZCCI, both in terms of operations and growth. The team delivered a number of Flagship events promoting and showcasing the French presence and expertise in New Zealand.
The team at the FNZCCI are truly committed to continue providing services, advice and assistance to our members and you will have seen the number of webinars and online networking sessions organised since March when New Zealand went into a full lockdown at level 4 due to COVID 19. Thank you to our members for your continued support, we look forward to moving out of lockdown and into a new norm providing services and events in innovative and collaborative ways, both virtually and face to face.

On the AGM occasion, a new board of 12 executives have been elected to carry out the chamber strategy and actions for the year 2020-21.
Thibault Beaujot – President
Madeleine Colombie – Vice-President
Hélène Toury – Vice-President
Pascal Gamet – Treasurer
Agnes Baekelandt – Board member
Doug Cameron – Board member
Kaison Chang – Board member
Frederik Cornu – Board member
Thomas Klein – Board member
Benoit Midol – Board member
Zoe Pajot – Board member
Elodie Marc Tubeuf – Board member