During this difficult period, Frederique Stref counsellor & psychologist proposes OnLine video therapy session.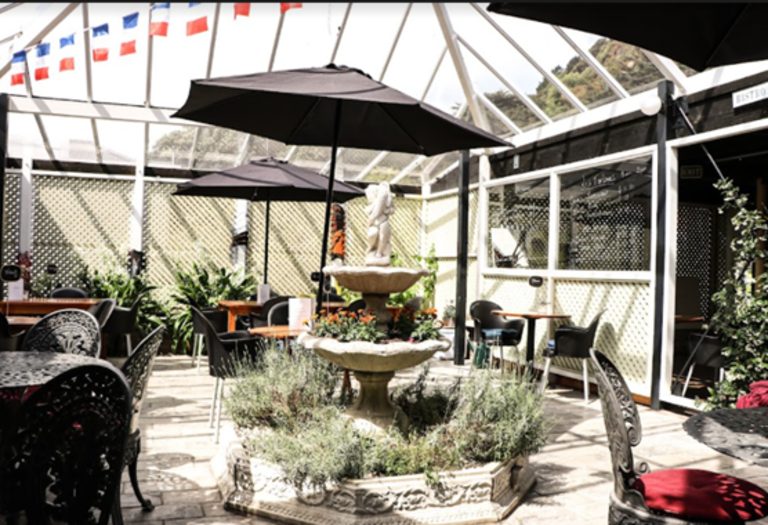 In the current environment of social distancing and heightened anxiety around our health, online counselling offers a suitable alternative to typical face to face counselling Remember that there's no issue too big or too small to bring to your therapist.
Anything that's impacting you is worth talking about, even if it might seem trivial to someone else.