Wellington Chapter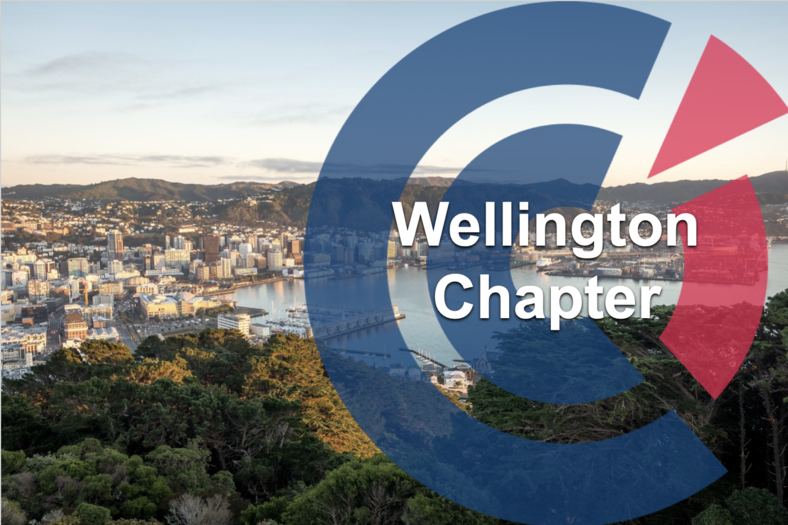 Since its creation in 1985, the French New Zealand Chamber of Commerce has been operating in Auckland. In 2020 we have decided to expand to the Capital, getting closer to a part of our membership and partners institutions, but also increasing our reach in New Zealand.
About Wellington
Wellington has been the nation's capital since 1865. As well as the New Zealand Government and Parliament, the Supreme Court, and most of the public service, a central business district is based in the city.
The city is also home to several of the largest and oldest cultural institutions in the nation and is one of the world's most liveable cities, (the 2016 Mercer Quality of Living Survey ranked Wellington 12th in the world, and was first in the world for both liveability and non-pollution by Deutsche Bank, from 2017–18).
About your opportunities
As a member, this development will provide you with a local Chamber contact in Wellington and most of all extend your networking and business opportunities.
The Chapter roadmap for this year is to organise various networking, cultural and committee events
- French Kiwi Afterwork
- Business Lunch
- Champagne tasting
- Exclusive occasions such as the French Kiwi Executive dinner.
If you have a branch or business acquaintances who are based in Wellington or its surroundings, please share with us their contact information by filling out the form below.
Join us
If you want to be involved in this Chapter, get to know all the news and upcoming events, fill the form below and we'll be more than happy to get in touch with you.
Join the leading French New-Zealand business network
Grow your network
Create new business opportunities
Boost your visibility
JOIN THE CHAMBER