Workshops
Reach your desired outcomes
We partner with professionals that design and manage leadership workshops and coaching sessions for organisations & individuals on specific topics or fully designed programs.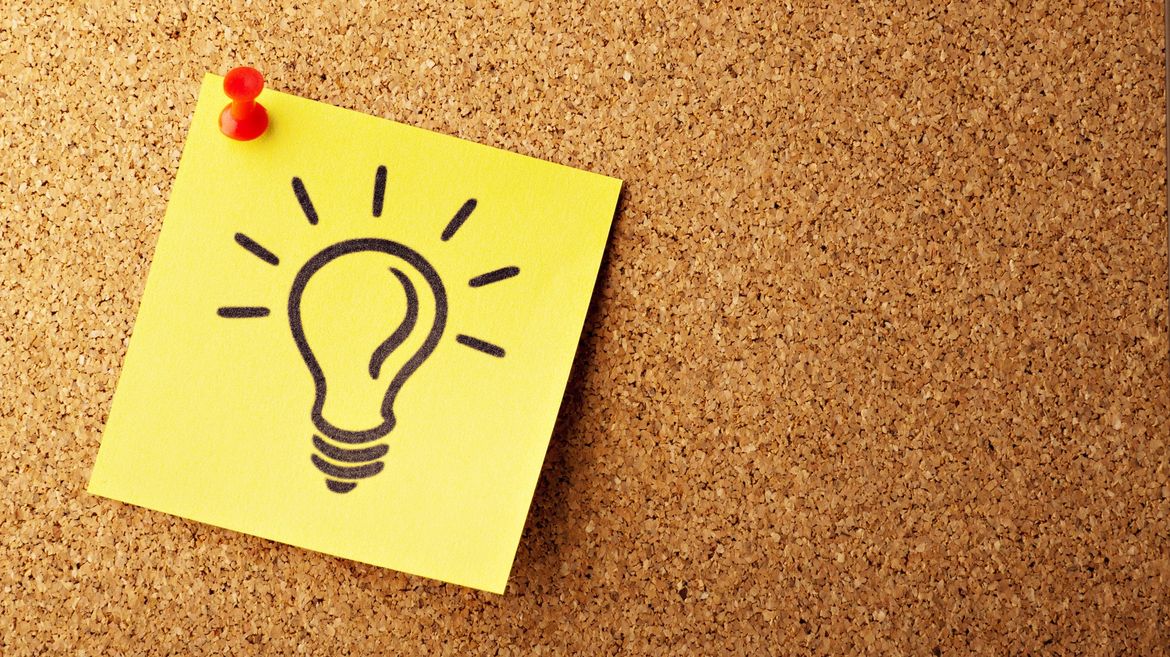 Leadership: an introduction
This workshop brings a clear vocabulary around leadership and help to start a « balcony view » perspective to build a vision and a legacy for the organisation.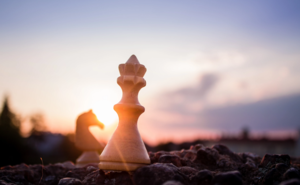 Understanding the true concept of leadership and what it is to be a leader is talking about change, collaborative challenges and taking a step up from daily management that prevent us sometimes to build a long term vision.
Online - 8h
From Manager to Leader
This series of workshops has just introduced the basic principles of management and review concepts too heard and poorly understood control, objectives, discipline.
Management is a key element of the company and any organisation with regard to executive relays to members of the organisation.
Simple manager of resources, the manager is a messenger of transversal information, but also, and above all, a development engine for individuals inside the organisation.
It is therefore essential to clarify the roles, skills and tools of the manager and to abandon prejudices about old management methods.
Online - 20h
Identify the need for change
Before starting any evolution of your organisation, use our internal trends identification matrix for your organisation to implement an adequate change and go beyond the copy and paste of the trends of the day.
Any business, any organisation wishes to evolve as efficiently as possible. Reducing the margin of error from the start means saving time, avoiding financial losses and human difficulties linked, very often to the change process.
Online - 4 hours
Develop a collective motivation
Through this workshop, we will review all the components of personal motivation whether at work or in life in general.
Motivation is a complex notion implying personal will as well as collaboration in teams, whether vertically or horizontally. Traditionally, motivation is too often seen as just the « carotte & stick » technic deemed to be the most useful one.

Through reflective workshops, experience sharing and calling out the latest researches on this topic, participants will have to face their own level of motivation and personal accomplishments to help them having a better understanding of motivation and then maximise its benefits.
4 hours - Online
Emotional understanding
This workshop will help participants to identify their emotions, understand the way it works and the impact it has on their lives.
Since the 1990's, psychology developed a new field of research: positive psychology. Based on strong studies about human physiology it's now stated that positive emotions have a strong and long lasting impact on human body and mind.

As every individual is spending a third of his/her life at work, it's important to help him/her generate positive emotions and conciliate professional commitment and pleasure on a daily basis.
Courageous Conversations and Conflict Resolution
This workshop equips leaders and teams with the full range of tools to communicate effectively in any situation they encounter. You will learn and practise to be confident in identifying which communication tool to use in each specific situation.
When you speak with confidence and skill, you stand out in so many ways. You provide clarity, confidence, build trust and achieve shared goals.
Conflict can escalate when communication fails. Disagreements across a team, department or business can quickly spiral out of control, causing anything from an unwelcome distraction to more serious damage, such as lower productivity, poor morale, an increase in absenteeism and high staff turnover.
This advanced communication workshop uses proven conflict resolution and solution-focused communication models to transform the way you communicate with your team, colleagues and clients. Participants will build cooperative relationships, transforming habitual responses to communicate more effectively with others.
This practical hands on workshop gets you to 'take the reins' in your learning which incorporates active discussions, key research, role-plays, exercises and participant sharing. Tools and skills are taught with a modern understanding, based on the latest research of how the brain learns. This delivers deeper learnings, insights and understanding for participants.
Sales Confidence – Mastering Your Inner Game
The workshop is built around an active learning approach which incorporates absorbing new information, practicing skills, sharing and discussing ideas, questions and experiences.
Often sales people portray a calm exterior yet are internally nervous and doubting themselves. This internal doubt, self-judgement and criticism can easily create a negative loop in mind where the person becomes trapped in, and that the client can sense. This is often the difference between closing the deal and missing out.
Common problems and pain points salespeople report include:
- Imposter syndrome
- Thinking worst-case scenarios
- Fear of hearing 'No' or being rejected
- Stigma of being a 'sleazy salesperson'
- Feeling stress and/or anxiety in high-pressure situations
- Internal negative dialogue of judgement, criticism and personalisation
- Fear and resistance of cold calling or networking
A salesperson can be confident in one situation yet nervous in another. So what makes the difference between someone who doubts themselves and misses the opportunity to the salesperson who rises to the occasion? The answer is the person's inner confidence under pressure, their 'inner game'.
The aim of this workshop is to equip professional sales people with the knowledge and skills to build their internal confidence. The focus is on learning the neuroscience and mindset tools to master their inner game, in order to win the outer game. Participants will leave the workshop with an understanding of how confidence works and with a range of practical tools to apply to step forward and own any situation they choose.
Create the Future today
This workshop is about giving employees tools to identify major constraints to come and design potential and possible outcomes and decisions to reach these outcomes.
It can sound a bit obvious to say that any organisation is heading towards its future. Nonetheless scarce are seminars and workshops focusing on projection and to people's ability to not only dream but shape the future sharper enough to be able to generate efficient actions to make it happen.
Online - 4h
Big questions of our time
This workshops comes to question participants' visions and beliefs to help them understand the importance of questions, evolving and how to face their own biases.
In an ever changing world, it's important not to rely and old usual knowledge. It's important to question yourself, your vision, beliefs and be aware of your biases and prejudices.

But this ain't an easy work as it's challenged by our strong will to maintain our comfort and our area of safety. However, running those processes is vital for any organisation that hopes to exist in the future.
Online - 4h