Office Rental & V.I.E. Hosting
WHY CHOOSE OUR WORKSPACE SERVICES?
Workspaces that suit your business and make things simple for you at a competitive price
We have professional and inspiring work environments to suit businesses of all sizes and budget.
Workspaces in Auckland, Wellington, Christchurch, Dunedin - expanding all the time.
Avoid set-up costs, capital investment and ongoing hassles: we eliminate the burden of a property management.
You get one contract, simple reporting, a dedicated account manager and 24/7 customer service.
Add or reduce on flexible terms depending on your current needs and future requirements.
OUR WORKSPACE SOLUTIONS
OFFICE SPACE
Fully-furnished, IT-enabled workspace that can grow with your business - for one person or an entire team. Offices for lease by the day, by the week, or by the year. Fully serviced offices with everything included – high-speed internet, office furniture and utilities - just show up and get to work.
Furnished offices with modern furniture and high-speed internet included
All-inclusive pricing : Pay one simple price for everything related to your workspace
Increase the size by adding more desk space as you take on new staff
Temporary offices : Set up as a project office and cancel your plan at a month's notice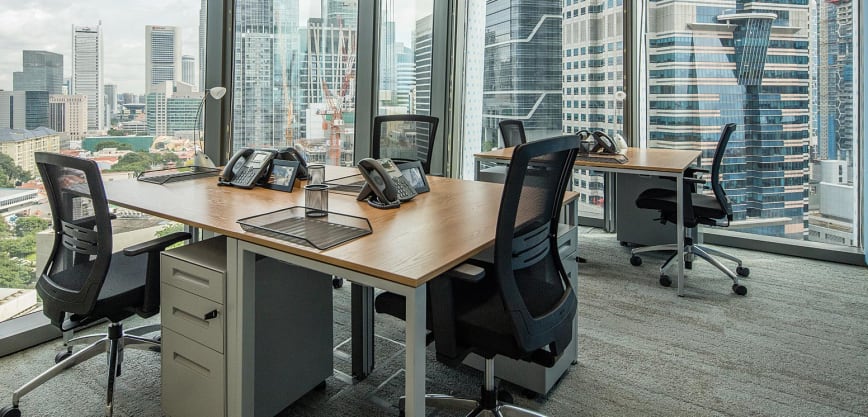 CO-WORKING
Desk space in a sociable shared office space – first come first served, or you can reserve your own desk. Co-working gives you the benefit of a full-time office, but you only pay for the number of desks you use. Choose your own permanent desk or sit wherever you'd like each day through a hot-desking setup, available on a first come, first served basis.
Work where you want : Co-working is available in over 18 locations in New Zealand.
Pay only for what you need : No need to rent an entire office; hire the number of desks you need, for the time you need. Co-working is even available by the hour.
Start working immediately : No set-up required; utilities and equipment including your own desk and personal phone are provided. Just show up and get to work.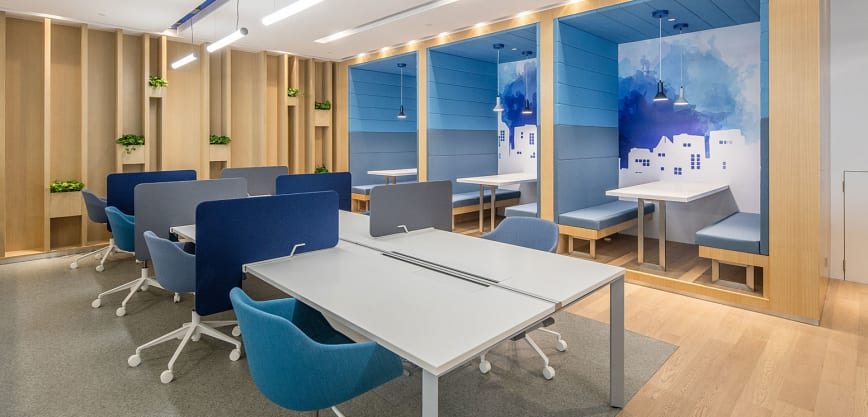 BUSINESS LOUNGE
Informal drop-in meeting spaces with secure WiFi, access to a printer, scanner and photocopier. Designed for drop-in use as you travel, our lounges are equipped with high-speed internet, snacks and comfortable furniture. You can pay-per-use or enjoy unlimited access with our Memberships.
Global workspaces : Available in 18 locations in Auckland find us in city centres, airports and stations.
Business traveller : Presence in key business travel destinations such as airports, train stations and more.
On-demand access : Use the member App to find locations and book workspace quickly.
Membership : Pay-per-use, or buy a Membership if you want unlimited access to business lounges.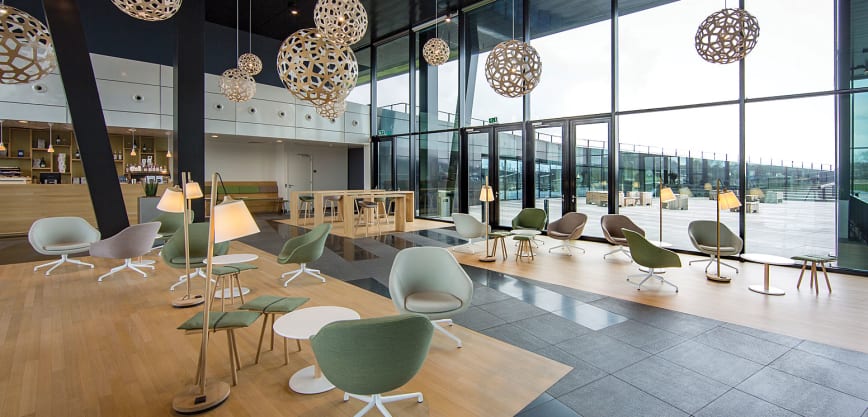 MEMBERSHIP
Our membership plans offer an economical way to use our network of business lounges, co-working spaces and private offices in any of our centres. We offer a range of plans to suit different usage needs.
Country presence : Available in 18 locations in New Zealand : find us in city centres, airports and stations.
Options for all budgets : A place to work from a few days per month to unlimited use.
Book on the move : Use the member App to find locations and book workspace quickly.
Consistent standards : Work in a professional environment at every centre in New Zealand.
MEETING ROOMS
Use our meeting rooms for presentations, interviews, client pitches or training for your company. We also provide a number of meeting spaces as conference rooms and boardrooms for rent. Catering, coffee service, projection equipment and other services are available to ensure you have everything you need for your meeting. Just show up and get started.
Available by the hour : Rent meeting rooms by the hour for as long as you need.
Customisable space : Change your room's layout depending on your meeting's purpose.
Simple booking : Use the member App to book meeting rooms quickly – no need to phone up.
Ready to use : The room will already be set up for you when you arrive.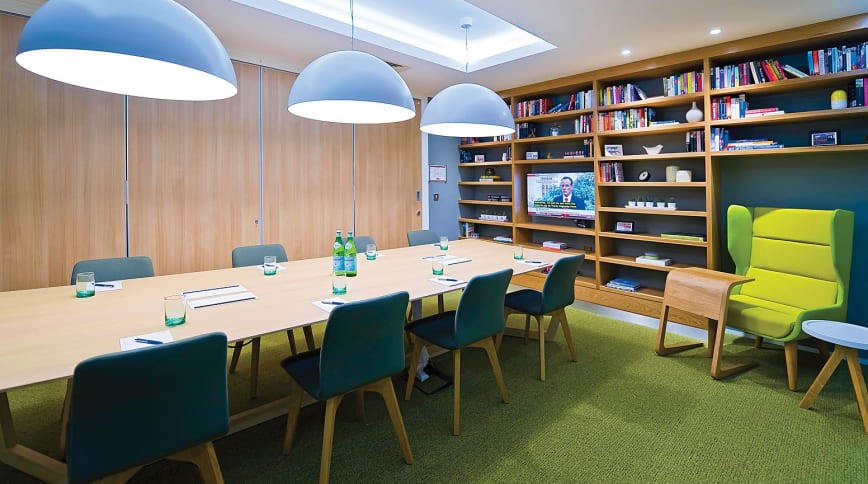 Ask for a Workspace Solution / get a Quote