New members
Welcome to our new member: Ponsonby Crêpes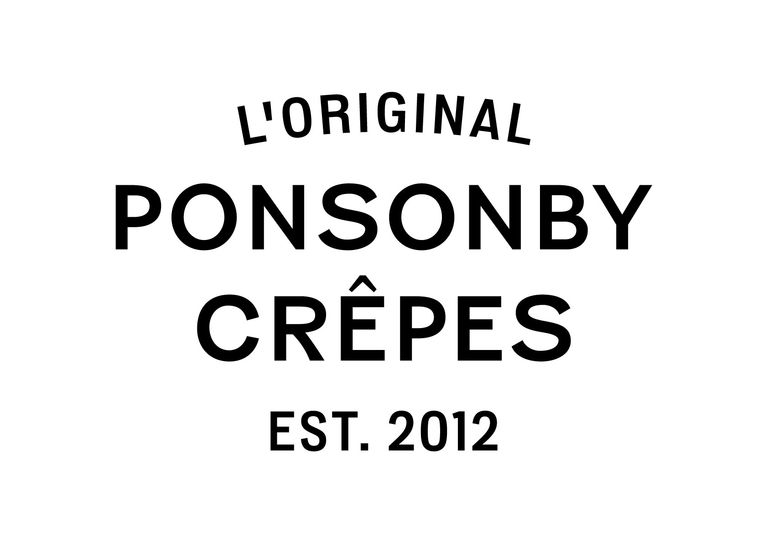 Bonjour!
Ponsonby Crêpes offers authentic and accessible French cuisine for all. The business owners, Emmanuelle and Marco ANGELINO, are proud to have been in New Zealand for over 15 years now, having originally arrived with a dream of sharing their passion for crêpes with Kiwis.
The couple started in Wellington back in 2006 under the brand Crêpes A Go Go, with an iconic "hole in the wall" street food boutique serving takeaways in the busy Courtney Place district. Quickly becoming 1 of the Top 3 dessert places in Wellington, they then tried themselves at a more bistro type crêperie in Petone, widening their offer through local products and organic ingredients, establishing their product. The next step could only be Auckland, and after a few months of night markets and Britomart Sunday morning stalls, they found the perfect surroundings for their new project at Ponsonby Central in 2012, shortly after the new complex established by Andy Davies opened.
After many successful years in the hospo scene and diversifying in other activities (digital marketing for Emmanuelle and luxury travel for Marco), they decided to sell the Crêpes A Go-Go brand and keep only one unique place to serve what they love the most. It was hard for them to let go of their now grown-up baby and all the good memories, but it was time to move on!
In this street food and bistro type fusion, Emma and Marco's strong desire with Ponsonby Crêpes is to deliver the perfect balance of what they truly love: a casual but yet high quality, family-friendly and well-priced eatery in Ponsonby: perfect for breakfast, brunch, lunch and afternoon tea.
Taking advantage of the expansion of Ponsonby Central to extend their opening hours, they have added a new kick to their offer with a selection of exclusive french wines, authentic dry ciders and bubbles, making it the perfect place for a catch-up or a romantic date.
Head on down to see the team at Ponsonby Central, 136-138 Ponsonby Road, Ponsonby, Auckland 1011!

Follow Ponsonby Crêpes on Social Media: Website | Facebook | Instagram