New members
Welcome to our new member: PACIFIC GATE LOGISTICS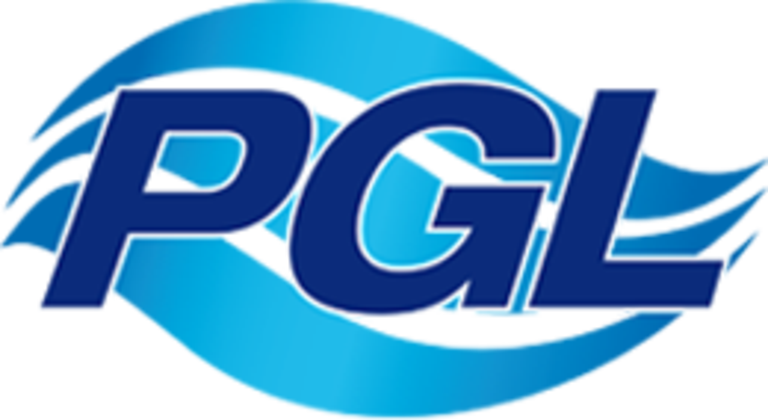 PGL is a Master Loader of Sea & Air freight services for the Pacific Islands. We consolidate LCL (Less than a container load) cargo from freight forwarders, retail customers or individual clients into our own containers (FAK's) and ship them to the destination country.
Our office was established in 1999 in New Zealand and our goal to provide a dedicated service to French Pacific Islands remained unchanged since then.
At PGL we are committed to build a strong and long-lasting relationship with our valued customers. This can only be achieved by personalising our services the "PGL way" with offices in French Polynesia (Papeete), New Caledonia (Noumea), New Zealand (Auckland) and Australia (Brisbane) as well as preferred partners around the globe.
Through our PGA & WCA membership, we are part of a worldwide network of Agents specializing in Land, Air, & Sea transportation, Freight Forwarding, Logistics, and NVOCC. This allows us to provide an 'door to door' international freight service solution.
---
SOCIAL MEDIAS: