New members
Welcome to our new member: Lorraine MacDonald Barrister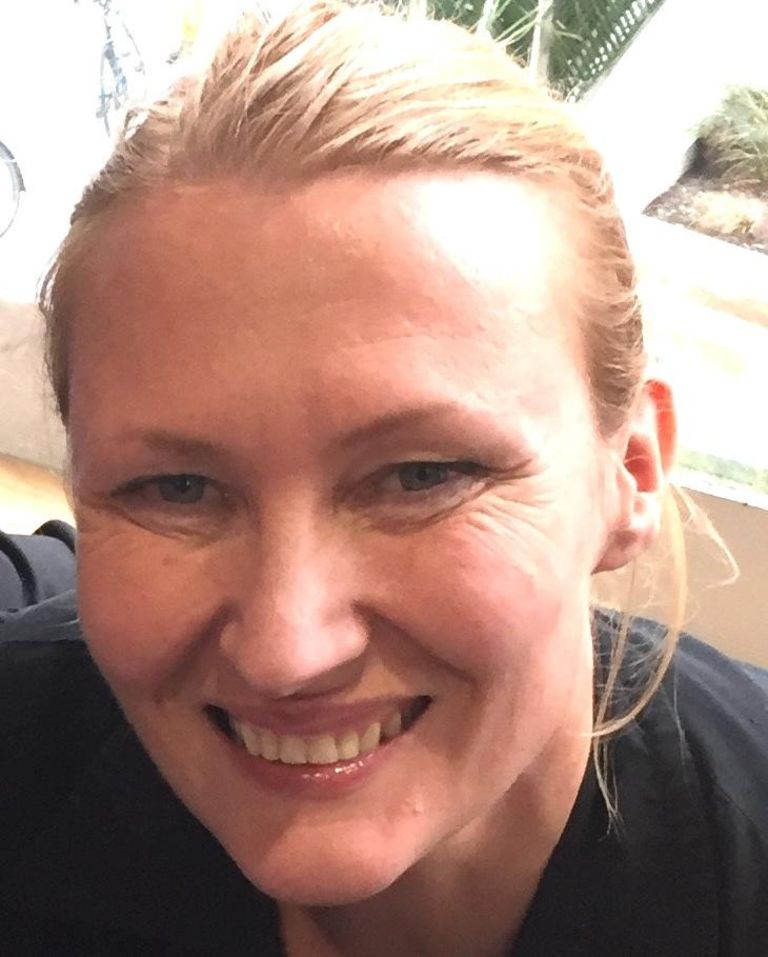 Lorraine MacDonald is a barrister/avocat based in Auckland. She has been admitted to the bar for 15 years. As a barrister she mainly deals with disputes and dispute resolution. She has a mixed civil, contract, commercial and criminal practice. She works independently and alongside instructing solicitors depending on the nature, size and complexity of the case.
She was a public prosecutor for many years and continues with criminal work as a defence lawyer. She worked in insurance law for several years and defended engineers and other professionals from claims and complaints. She worked for many years with vulnerable witnesses in criminal trial work and is very empathetic and understanding of how stressful any legal conflict can be. She enjoys helping people with their problems, large or small.
Originally from Scotland, she also has a degree in Architecture and worked, mainly in housing, for some years in Scotland. She also taught design in Cyprus and New Zealand.
She has good French language reading and writing and not so good spoken French which she hopes to improve. So far she has represented French clientele in the criminal and employment areas. She is a lover of France, its cities, landscapes and culture.
---
Email: lorraine(@)lorrainemacdonald.co.nz
Phone: +64 21 0264 6116
LinkedIn: https://www.linkedin.com/in/lorraine-macdonald-barrister-71724788/