New members
Welcome to our new member: Invest Auckland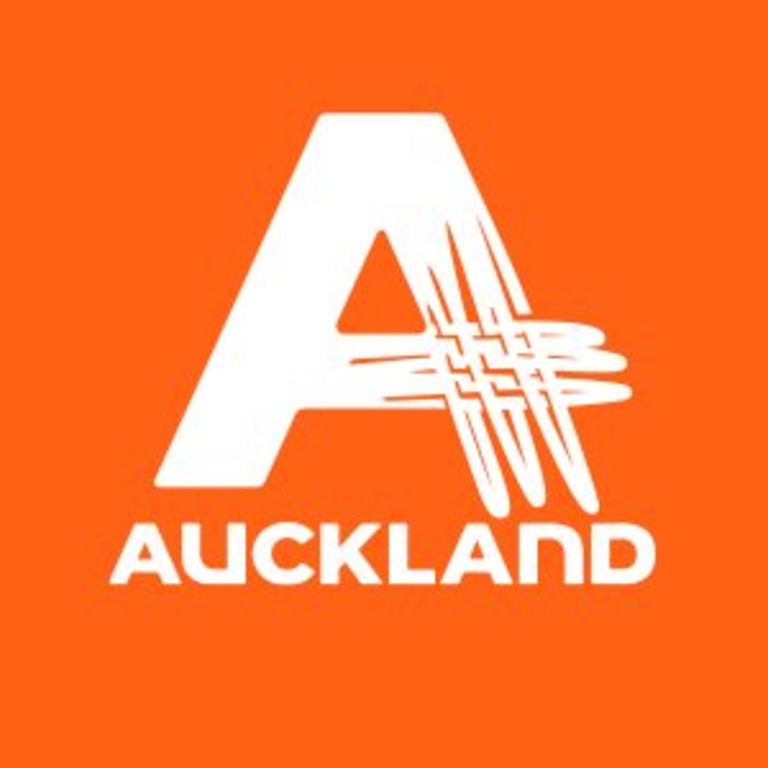 Invest Auckland are the people and resources to help you set up or find new business opportunities in the thriving Auckland economy.
What you need to know about Invest Auckland

A dedicated investment team at Auckland Council's economic development agency – Auckland Unlimited. Whether you are a multinational company looking to expand, an investor seeking sector opportunities, or an entrepreneur or investor looking to set up business in Auckland, their investment specialists are happy to assist.

With an established ecosystem of consultants and government agencies, they will give you the knowledge and insights to help you assess opportunities and get started. They can also connect you with the support you need in regulatory compliance, business consulting, marketing, logistics, or securing well-located commercial space.

Urban, inclusive and diverse, Tāmaki Makaurau / Auckland is an innovation hub of Asia-Pacific and the economic centre of New Zealand.

Auckland is the powerhouse of New Zealand's economy, a multinational headquarters location that attracts serious capital and a variety of progressive local and international companies. Founded on a dynamic Māori culture, the city is now home to over a third of New Zealand's population and generates nearly 40 per cent of the country's GDP. Auckland has become a major skills, production, and research and development hub for Asia-Pacific.

Blending sophisticated urban living with extraordinary natural beauty, it's no surprise the Auckland lifestyle entices top talent. Confident, optimistic and growing at pace, Auckland is being managed sustainably for the long term to benefit both current and future generations.
---
Social media:
Website: https://www.aucklandnz.com/invest
LinkedIn: https://www.linkedin.com/showcase/invest-auckland/
Facebook: https://www.facebook.com/aucklandunlimited