Welcome to our New Member : Great Kiwi Yarns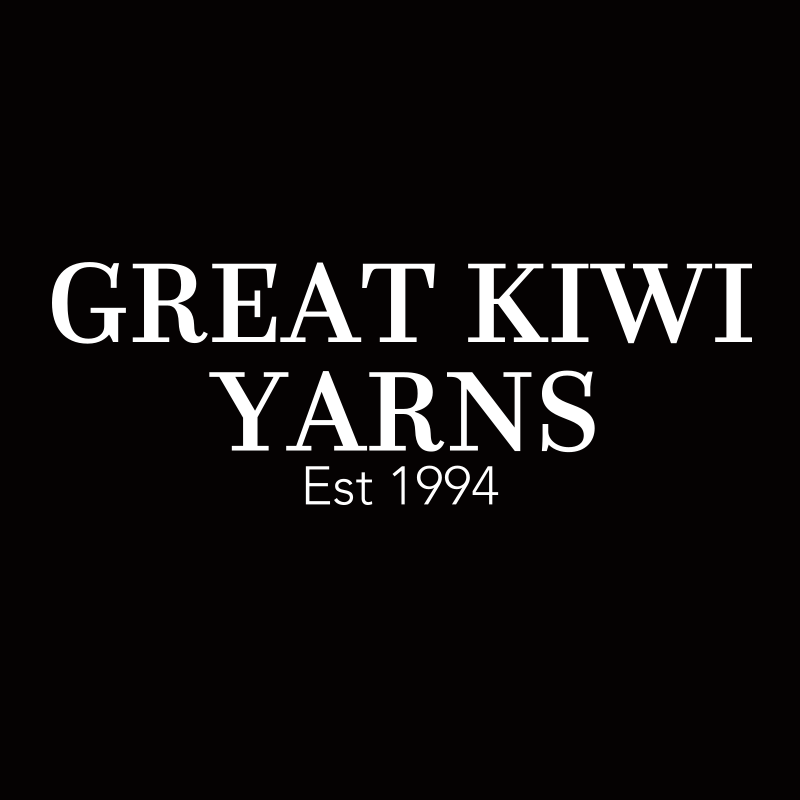 Great Kiwi Yarns and The Country Collection are iconic shops in Auckland specialised in classic and modern styles of the very finest knitwear produced in New Zealand and award-winning designers.
They showcase the highest quality Kiwi clothes made of finest natural yarns such as Possum-Merino (genuine to New Zealand), Merino, Alpaca and authentic Cashmere. Their 30-year-old premier clothing stores are a favourite place to buy local in the great shopping precinct, 105 and 107 Queen Street, Auckland. They are also the best stores to visit with quality souvenirs and attractions in a building heritage that New Zealand can offer and take home a piece of excellence designed in our stunning country.
---
Their elegant knitwear for women and men can be shopped online and shipped worldwide : https://www.greatkiwiyarns.co.nz/
Facebook: https://www.facebook.com/greatkiwiyarns/