Actualités • Members
Welcome to our New Member : Digital Ads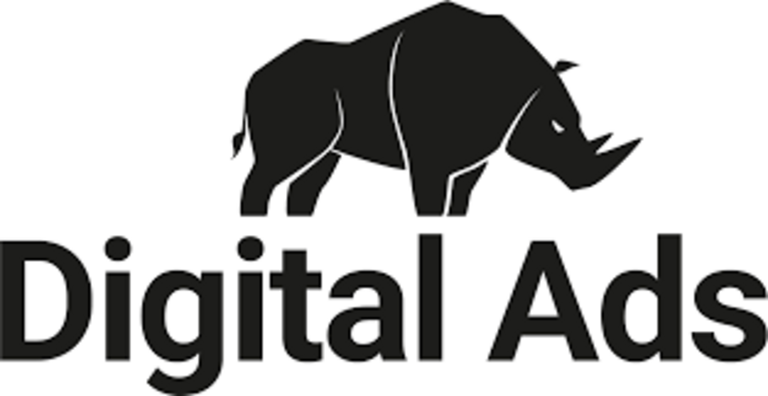 Digital Ads is a specialised paid advertising management agency.
Digital Ads provide full services in Pay-Per-Click (PPC) management and optimisation for Google Ads, Facebook Ads, Bing Ads, Amazon Ads, LinkedIn Ads and Pinterest Ads.

Our member is focused on delivering high-performance results on paid advertising. They are determined to become the best Pay-Per-Click agency in New Zealand and Australia.

Paid advertising (also known as Pay-Per-Click advertising) is the most successful form of online advertising. It has grown and proven amazing results into many different sectors. The growth of any company, business or enterprise entirely depends on how well they can connect with their potential clients. Paid advertising gives you exactly what your company needs for online advertising.

Life is far much easier if you work with a company that has your best interest at heart. Digital Ads' driving force is to always have happy and satisfied clients.
---

Website: https://www.digitalads.io/