New members BTP - Construction - Infrastructures
Welcome to our new member: Asphalt Technical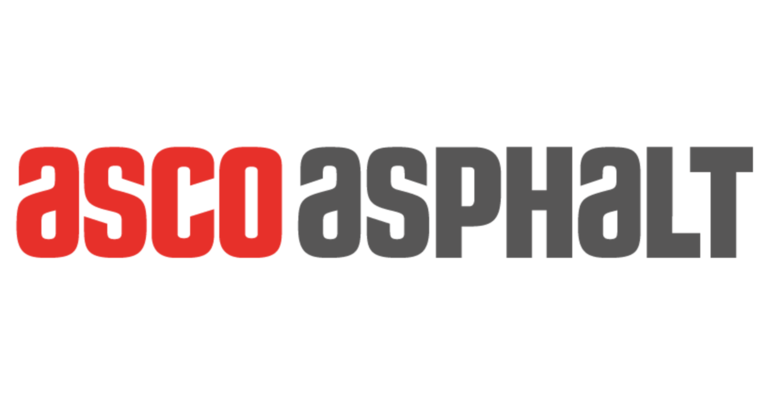 INTERNATIONAL ASPHALT TECHNICAL EXPERTISE NOW AVAILABLE IN NZ
In November 2020, COLAS Group purchased a majority share of Auckland based Asphalt Supply Company Limited (ASCO Asphalt).
Thierry Madelon COLAS Regional Manager for Oceania sees key synergies with this acquisition. He says "We are delighted to now be working in New Zealand. We are confident that the 90 years of international experience from the wider COLAS Group will enable ASCO to better answer its customers' objectives and expectations. We look forward to supporting ASCO as it continues to strengthen its relationships through innovation and customer service. "
Operating in over in 50 countries, COLAS has 57,000 employees and annual sales of NZD$23b with a clear focus on Roads, Materials and Railways. COLAS is a long-term investor with a decentralized culture and a strong focus on social, environmental and societal issues.
ASCO Asphalt will draw on the significant research and development facilities at the COLAS Campus for Science and Techniques in the outer Parisian suburb of Magny-les-Hameaux. This premier private research and academic facility is a driving force in the exchange of expertise and know-how amongst research experts, academics, industrial sites and operational teams.
Today, COLAS is recognised as the #5 recycler in the world, all industries combined and has also developed ground breaking mobility services with products like FLOWELL, a dynamic road marking solution, or ANAIS, a digital service gathering real data from road users to identify danger zones for asset owners.
ASCO Asphalt in conjunction with COLAS will be able to bring pioneering sustainable solutions to address industry challenges including: Microsurfacing a cost-effective pavement maintenance solution; the use of Crumb rubber to recycle waste tyres; and an EME2 pavement design that reduces thicknesses and CO2 emissions by 25%.
The team at ASCO Asphalt are working closely with government agencies to demonstrate the capabilities that COLAS can bring to market. Planned capitalisation investment is now being implemented with a clear focus on delivering quality and sustainability to ensure ASCO Asphalt is in a strong position to deliver on the Government's commitment to the Paris Accord and reducing carbon emissions.
---
Website: https://ascoltd.co.nz/
LinkedIn: https://www.linkedin.com/company/asco-asphalt/