New members BTP - Construction - Infrastructures
Welcome to our new member: Allco Waterproofing Solutions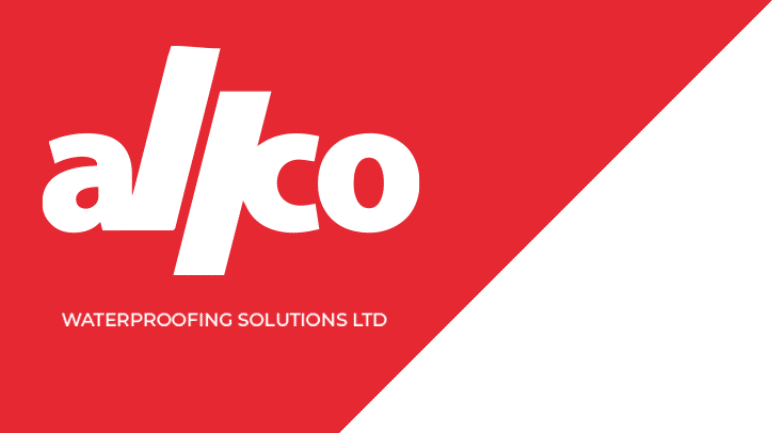 Allco specialises in waterproofing solutions for both below ground and roofing areas, offering on-site support and technical design assistance.
Our extensive range of high-quality waterproofing membranes has been carefully selected from around the world to offer the best waterproofing solutions. Because of our comprehensive product range can recommend the solution that is best suited to the project, rather than compromising on the design due to a lack of alternatives.

Our product range is ideal for New Zealand's unique demanding climate conditions and a great example of it, it's our CETCO Volclay tanking system. The sodium bentonite-based membrane remains unaffected by cold/wet weather and can be installed in almost any weather conditions, even below freezing temperature, minimising installation delays keeping the construction schedule on time and on budget.

We have been involved in many commercial and residential projects throughout New Zealand, including CRL Link Alliance (Tanking), Waterview Tunnels (Tanking), Auckland Art Gallery (Green Roof), Eden Park, The University of Canterbury, Auckland Zoo, Waikato University, Auckland Museum, The Hills Clubhouse, Middlemore Hospital, Fonterra's HQ, Wynyard Quarter and Westpac Charter House, just to name a few.

Our nationwide range of independent installers are carefully selected and undergo in-house and on-site training before becoming approved applicators and they are also required to follow comprehensive QA processes and documentation to ensure the quality of their products is carried out throughout installation. Another sought after point of difference is our on site Technical Advising Team. They are responsible for carrying pre-installation meetings, site inspection and work closely with installers around quality assurance processes, making sure installation is carried out according to manufacturer and appraisal details documented accordingly.

For more information you can visit their website allco.co.nz or contact Philippe Guerra, Allco Senior Account manager on 021 420 547 to discuss your next commercial project.

Photo: the Allco team installing waterproofing membranes on the top of the Hyatt Hotel.