Event report • Committees • Evènements • Committee • Networking
Throwback - SME Opportunities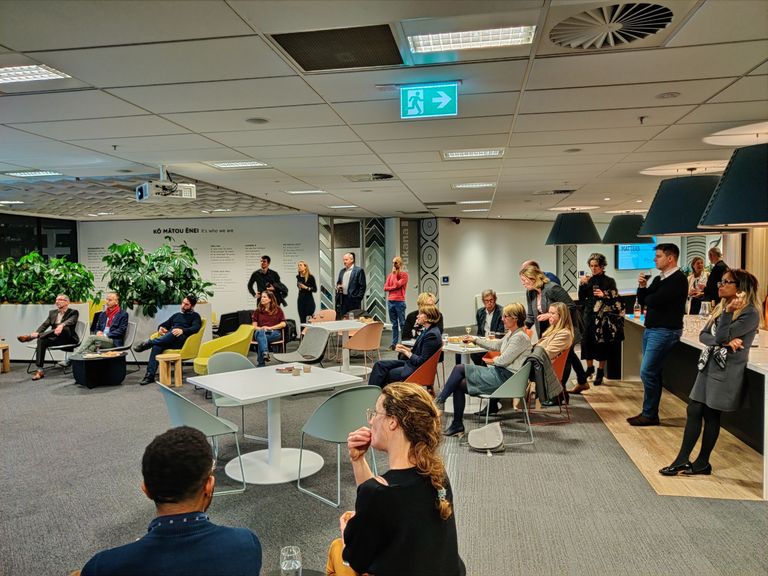 Exciting announcement from the SME committee with cheese and wine.
We had some exciting announcement from our team Madeleine Colombie and Zoé Pajot-Mellano:

- V.I.E. contract became available to 'made by french' companies
- Bastille week 2021: get involved in this week of business
- French business awards are back
- FNZCCI hybrid events for New Zealand outreach
Let's keep me in touch for Bastille Week!