Networking
THROWBACK | Rhum Experience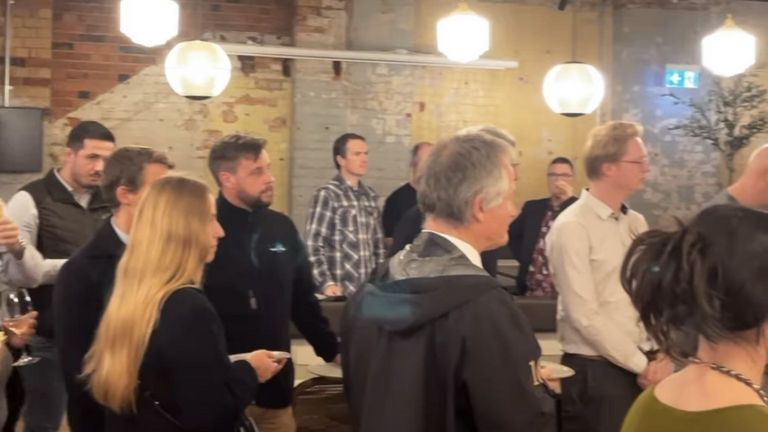 Relishing Moments at the Rhum Tasting & Afterwork by FNZCCI
A heartfelt thank you to all who joined us for a truly enchanting evening at the Rhum Tasting & Afterwork event, hosted by FNZCCI at the vibrant Paname Social! Your presence added an extra layer of delight to this exceptional occasion.
We extend our sincere appreciation to TIE Distillerie for gracing us with their expertise and sharing the fascinating world of rhum. The unique tasting experience, adorned with the mesmerizing flavors of Tahitian Rhum, was an absolute treat for the senses.
Cheers to moments that enrich our FNZCCI community. Stay tuned for more such engaging experiences!