Members Supply chain • Transport - Logistique
SIFA New Zealand - Proud Sponsor of Bastille Week 2022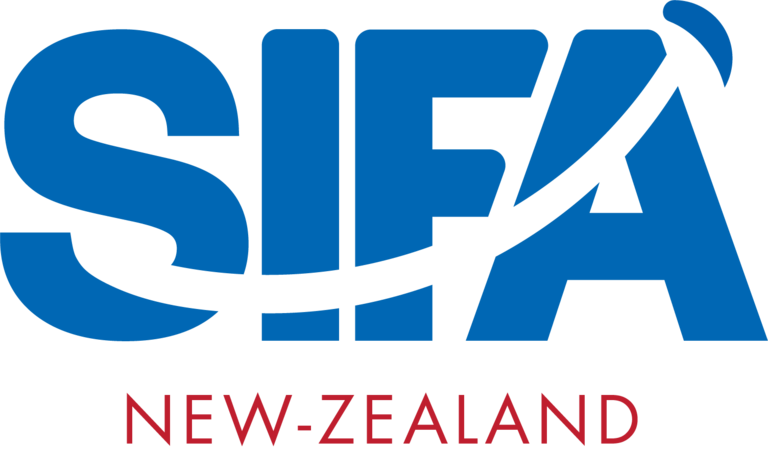 The FNZCCI is proud to announce SIFA New Zealand as sponsor of Bastille Week 2022.
SIFA is a 100% French family-owned freight forwarding and logistics company, established in 1951. Our headquarters is in the vicinity of Paris, and we employ close to 700 people throughout our agencies worldwide.

SIFA has a strong presence in France with 12 offices, as well as in the French overseas
territories.

SIFA New Zealand offers a professional service with a wealth of knowledge and expertise in logistics, warehousing, and distribution across all commodities. We are a leader to all Pacific Island Destinations by using Auckland as a HUB to combine cargo from other origins, such as Asia, USA, Australia and Europe. Our company can handle shipments to/from any port/airport in New Zealand, we have in-house customs brokerage services and offer a distribution network throughout New Zealand. We offer packing and unpacking of airfreight and sea freight consoles. We are the total logistics experts in DDU/DDP shipments.

At SIFA New Zealand we are working hand in hand with SIFA Australia for shipments across the Tasman Sea and Sky. We can offer services 100% SIFA made which allows for safe handling of your goods and commodities.

SIFA has the capability and experience to tailor solutions specific to your needs. We focus on long-term relationships with our partners and customers and always strive to go the extra mile.

Want to know more? Head to SIFA New Zealand's website!