"In just 3 months, we jumped a decade"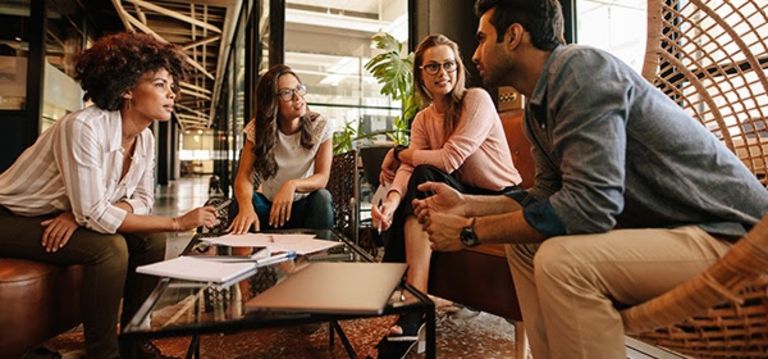 In the US, latest stats are showing that e-commerce has experienced 10 years of growth in the last three months. Australia and New Zealand are not far behind. So, what does this mean for brands, the customer experience and of course creativity in the future?
Building on our previous WiTF webinars that focused on the impact of COVID-19 and the recovery to a better normal, we now turn our attention to the accelerated rise of e-commerce, the digitisation of experiences and the impact this will have in Australia and New Zealand markets.
Want to know more? Then join our expert panel Jemma Lightfoot, Ipsos Director of Creative Excellence, Amrutha Murthy – Ipsos Director of Customer Experience and our guest speaker Brand Specialist, Richard Curtis, CEO of FutureBrand to hear their perspective on this hot topic and learn how marketers can successfully tackle the challenges they face to optimise brands and services in our digital future.
Please register by clicking on the link above. We look forward to your company on August 26th at 1pm.
---------------------------------------------------------------
Launched in June 2020, What is The Future? (WiTF) is a new forum created by Ipsos to help organisations navigate our uncertain future. The series will draw on global and local expertise from Ipsos and our collaborators to interpret volatility, change and emerging norms across society, markets and people.