From 5.30 - 6.30pm on ZOOM, the SME committee will be launched!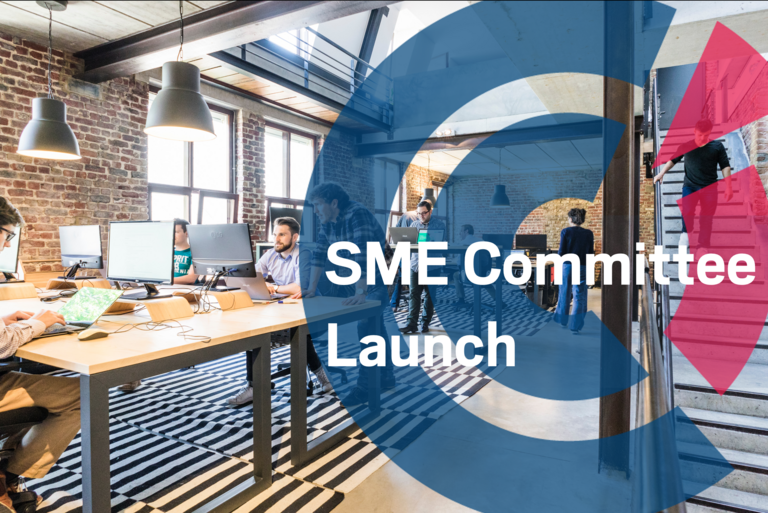 During this webinar, SMEs will get to discover the committee, its co-leaders and the roadmap for the upcoming year. It is your opportunity to provide feedback on the committee roadmap and strengthen our collaboration by telling us what you would like to see happening with this committee.
Speaker: Sandra Smedhäll, managing director at Kaizen Kiwi
Sandra will give a talk about continuous improvement (which is what Kaizen means). She will also touch on assessing your current business and preparing your company for opportunities ahead.