SME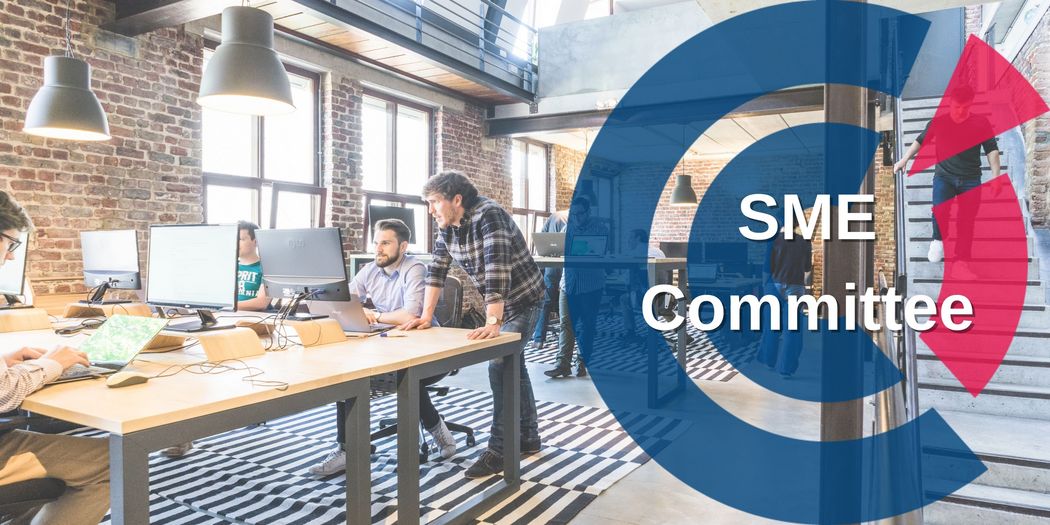 This committee will support primarily small and medium enterprises (SMEs) within the Chamber from all different business sectors and the local NZ business community.
Its aim is to help SMEs growing their network, address some of the challenges faced by SMES and create business opportunities amongst SME members. In other words: SMEs' professional development.
For this purpose, the committee will organise events such as:
Networking events for the SMEs to connect and build relationships within the Chamber and local community, but also to present their services and products.
Upskilling events for the SMEs to run their business smoothly.
The above will include:
Sharing insights and business experiences amongst SMEs Chamber members.
Seminars, training and updates on topics that will be helpful to SMEs.
Services accessible in the FNZCCI website.
The French New Zealand Chamber of Commerce and Industry encourages all SME members to participate in the events and to share their ideas with the SME Committee.
If you would like to host an event or make any suggestions, please fill the form below or contact Vincent.
This initiative is to support you. Feel free to join the SME Committee to ensure we respond to your needs!
Join us!
If you want to be involved in this committee, get to know all the news and upcoming events, fill the form below and we'll be more than happy to get in touch with you.
News & upcoming events
Discover all the committees' upcoming events
No event matches your search