Best French Cafe & Bistro
Wander Café & Bistro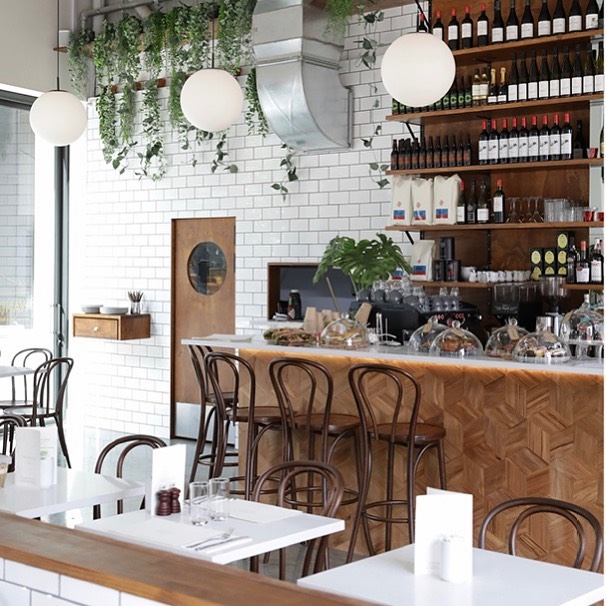 Named Wander, the cafe, bistro, and wine bar that Matt Gosset and Julien Albe are the owners, occupies a light-filled, high-ceilinged space in Wynyard Quarter.

This eatery welcomes you to wander in for lunch or dinner.
Sunrise for brekkie, sunset for dinner – that's how it goes at Wander Café, where the glass walls let in every ray of sunshine and afford wicked views over Wynyard Quarter. Awash with gleaming white tiles and hanging ferns, the dining hall is innately soothing and conducts the low hum of activity.
Wander
2 Madden Street, Auckland CBD, Auckland 1010
Wander is open in Level 3 for take away and pickups only.
Monday to Friday 7am to 2pm & Saturday-Sunday 8am to 3pm.
Book your table online now for when we reopen en level 2. Space will be limited!
Phone: 09 300 7292
Email: hello@wanderwynyard.co.nz
SOCIAL MEDIA:
Little French Pastry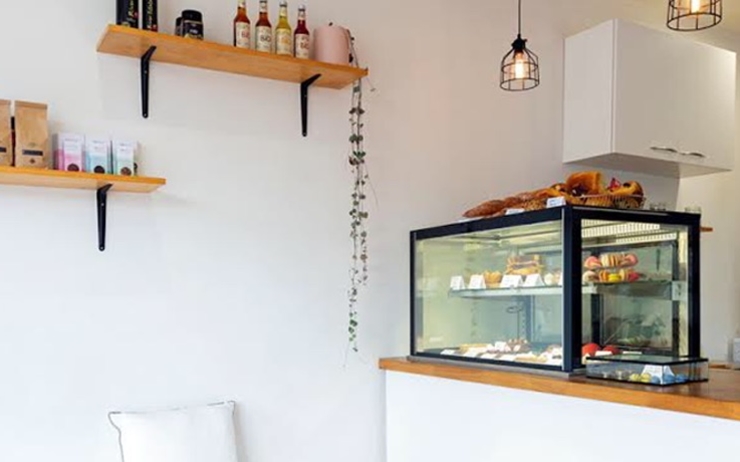 Benjamin & Matthieu are two French Pastry Chefs.
They have both gained their own experiences in France and in New Zealand by working in fine dining restaurants. In 2016, they founded Little French Pastry to bring authentic French flavors and intricately crafted pastries to the New Zealand market. After selling at various farmers' markets for the past two years, they are now pleased to open their own café. The Little French Pastry Café gives us the opportunity to settle down and be even closer to our customers while responding to your personal requests.
We are happy to be working closely with local artisans and suppliers to provide you with the best dishes. As we follow the seasons accordingly with our suppliers, our menu will be changing often.
Little French Pastry
Unit 2, 30 Fleet St, Eden Terrace, Auckland
Open Mon - Sun
8 am - 3 pm
Phone: 021 025 94928
Email: littlefrenchpastry@gmail.com
SOCIAL MEDIA:
Casse-Croute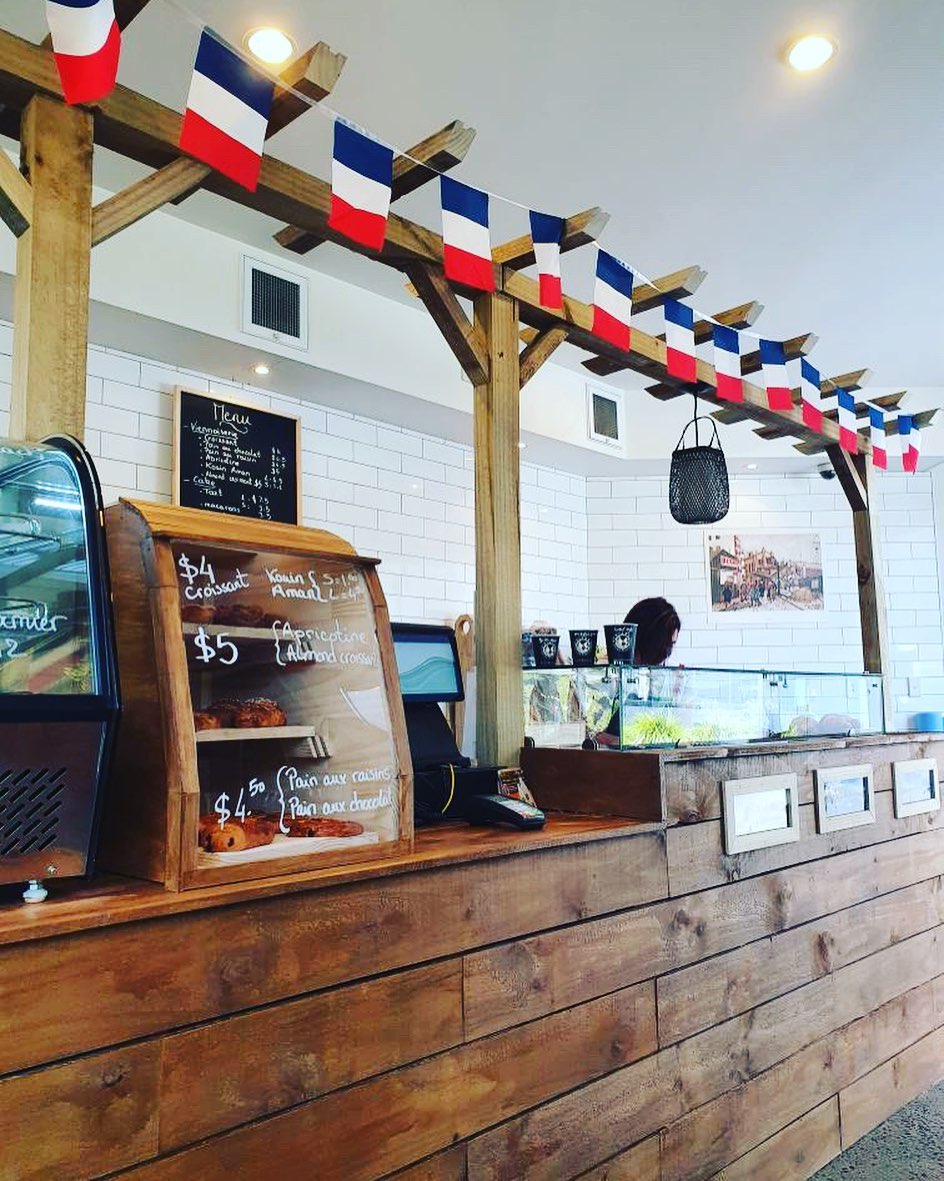 It was mid-2020 when Casse-Croute owners, Laki Dometakis and Anne-Constance Gay found themselves caught up in the cruel blow Covid19 delivered to the aviation industry. Laki had spent 26 years with Air New Zealand (and Ansett New Zealand prior to that), honing and perfecting his approach to delivering and coaching world-class customer service. Anne was no stranger to exceptional customer experience herself, after previously co-owning Chateaubriant, a successful French café in Devonport, before going on to also joining Air New Zealand. Seizing the opportunity to combine their passions, 'voila!' Casse-Croute was born.

Outstanding customer service in a café setting is nothing without exceptional food as well. Anne's French heritage - growing up in France and then living in the beautiful Reunion Islands has served as the foundation to the theme and intent of the café, the food they serve and the ambience Casse-Croute's customers love.

Casse-Croute (pronounced 'Cass-Croot') means 'snack' or a 'quick break for food' in English – and that is exactly what Laki, Anne and the team at Casse-Croute proudly deliver. Quality, delicious French-inspired food. Our passionate barista Jang with over 10 years has teamed up with Biogro Organic certified 100% Arabica from family business roaster Chiasso (Devonport) to make your favourite coffee and a fine selection of high-quality beverages.
Casse-Croute
46A Stanley Street, Auckland Central, Auckland 1010, New Zealand
COVID-19 LEVEL 3: The cafe will be open at slightly reduced hours below. See you soon and stay safe!
Monday - Thursday: 8am - 2pm
Friday: 8am-2pm
Saturday - Sunday: Closed
Public Holidays: Closed
09-212 6306
SOCIAL MEDIA:
Le Café de Paris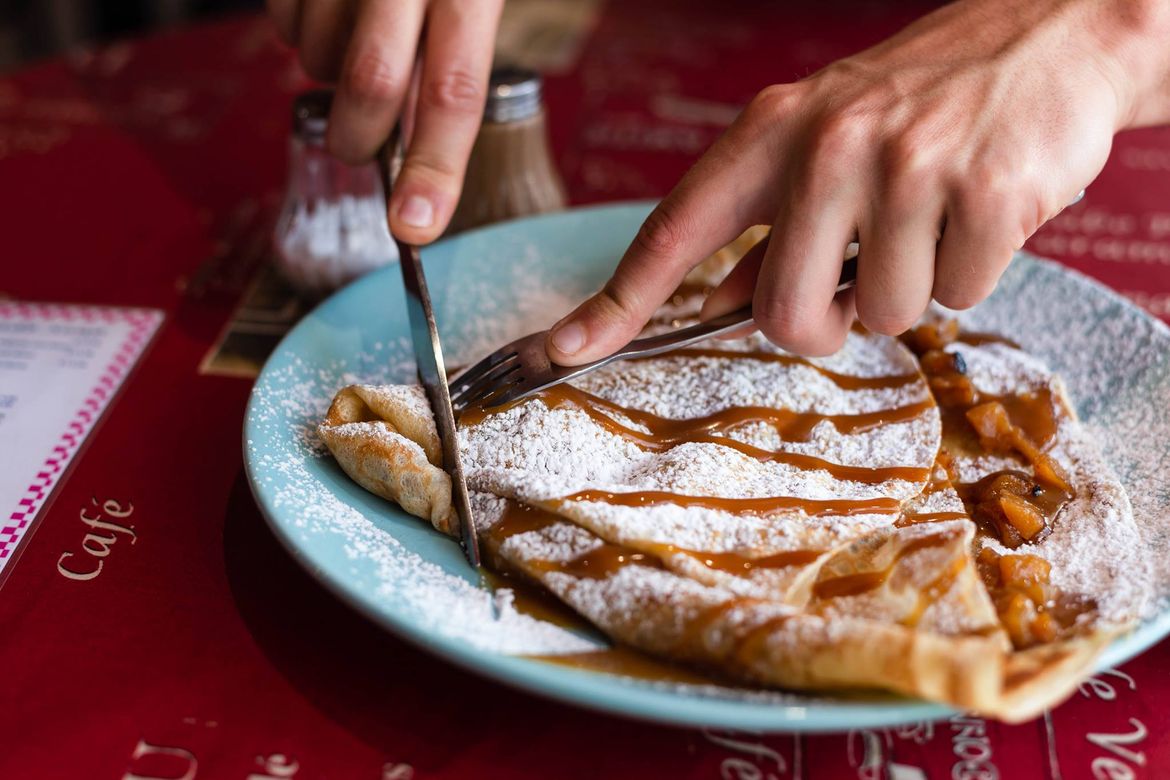 Le Café de Paris, french flair in the heart of Rotorua
In the heart of Rotorua's CBD, le Café de Paris has been serving a taste of France for close to 20 years. French owners, Alain (from Lyon) and Valérie (from Pau) greet locals and visitors with a friendly Bonjour, making the café a staple in Rotorua. Locals love the selection of authentic crêpes and assortment of pastries, but most of all the impression that you could find yourself in the middle of a Parisian café without the jet lag.
Saturday mornings are a coveted time for locals where it's not unusual to overhear the local French community engage with locals in French lessons and friendly conversation. Valérie and Alain are often the first port of call for newcomers to the city with Valérie playing trait-d'union and connecting many with like-minded locals. Le Café de Paris is also a favourite for visitors to the city, where they often start their day with some fresh croissants and local tips; along with the best mountain bike trails from Alain.
Le café de Paris serves breakfast and lunch inspired from classic French dishes, and a variety of kiwi favourites reinvented with French flair and savoir-faire. Alain and Valérie are always happy to share French culture with visitors and manaakitanga with the community.
Le Café de Paris
1206 Hinemoa Street, Rotorua 3010
Tuesday to Friday: 7:30 am - 3 pm
Saturday: 8 am - 3 pm
Phone: 07 348 1210
Email: orders(@)cafedeparis.co.nz
SOCIAL MEDIA:
Tartines French Cafe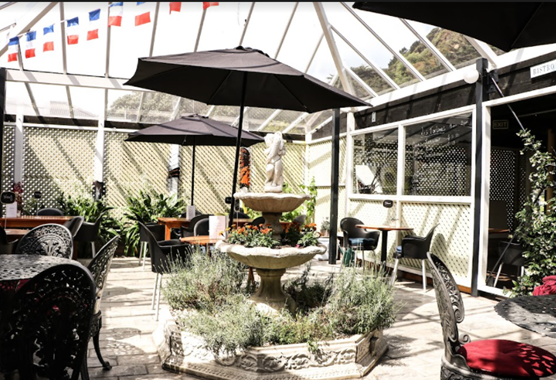 Tartines French Cafe is proud to be a part of the Eastbourne Community. Nestled in the Village Corner, it boasts a beautiful, warm and sunny conservatory with lots of space to enjoy authentic French patisserie's as well as breakfast/ brunch & lunch.
Camille Furminieux, the owner, comes from Rhone Valley in France where she obtained a Hospitality Degree, specialising in Fine dining. At 19 she left France and travelled her way through Ireland and America where she explored & developed her passion for customer service and French cuisine.
Landing in New Zealand in 2011 she fell in love with the beautiful land, people & lifestyle. After exploring the country, Camille settled in Wellington where she spent 7 years working at one of Wellington's leading fine dining restaurants.
In 2018 Camille decided to venture out on her own and had the opportunity to set up Tartines in the beautiful village of Eastbourne. It was an easy decision as Eastbourne reminds her of the quaint village communities back home.
Head Chef, Laurent Loudeac who joins Camille recently, also comes to us from France but spend the last 25 years in New Zealand.
The pair has been working together for almost a decade and won in 2015, the Global Dilmah Real High Tea Challenge held in Sri Lanka.
Their aim is to create an authentic French menu that they can share with the good people of Eastbourne. A little piece of France, with all the delights of their childhood memories of café and home cooked treats.
Tartines French Café
Village Corner 1/2 Rimu street, Eastbourne, Lower Hutt 5013
Wednesday, Thursday, Friday, Saturday, Sunday: 7am - 4pm
Phone: +64 210 288 53 47
Email: tartineseastbourne(@)gmail.com
SOCIAL MEDIA:
---