Welcome to our new member: Infinisea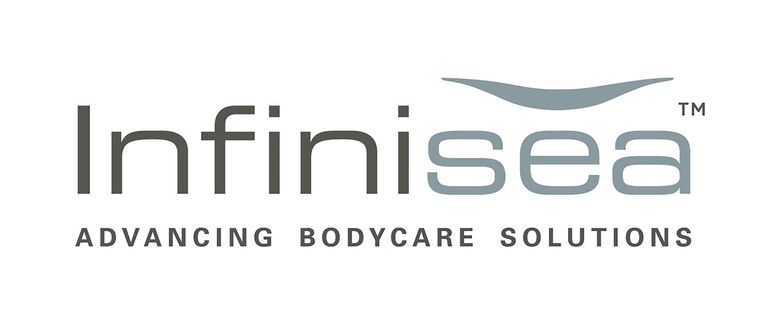 1- Infinisea
Infinisea Creations Ltd, New Zealand owned and operated company based in Auckland by Ken and Rosemary Currie, commenced their first beauty centre in Auckland in 1969.
Rosemary is a fully qualified Beauty Therapist with extensive experience in her own business.
She is a current member of The New Zealand Association of Registered Beauty Professionals and was awarded for her significant contribution to the development of beauty therapy throughout New Zealand over the last 50 years.
Rosemary's considerable experience assists skin experts and developers of five-star destinations spas.
Also Members of The Cosmetic, Toiletry and Fragrance Association of New Zealand (CTFA), and Auckland Chamber of Commerce for over 25 years.
Infinisea partners with world leaders specializing in the natural potential of the sea and hi-tech scientific beauty solutions. For over 30 years Infinisea has been the exclusive distributor in New Zealand of the French Skin Care brand Thalgo, World Leader and pioneer in marine cosmetics since 1964.
2 - Thalgo
Thalgo was created by a visionary Doctor of Pharmacy. Today the Thalgo Research and Development Laboratory search the world's oceans for the most effective marine molecules.
Made in France, Thalgo offers a 360° beauty approach with award-winning Professional Facials, Body Treatments, Spa Rituals, Skincare Beauty Routines, Nutri-Cosmetics, Instrumental Cosmetics and Post Depilatory Care to revitalise both body and mind.
Wide pricing strategy for all types of clients including Five Star Hotel Spas, Medi-Spas, Clinics and Beauty Salons
Thalgo has made a commitment to reduce environmental impact with eco-refills and recyclable packs, from eco-managed forests, which are printed with plant-based inks and solvent-free acrylic varnishes for a more environmentally and ocean-friendly approach.
Just like the sea revitalises body and mind, Thalgo has always combined efficacy and well-being.