Publications Autres
Hesketh Henry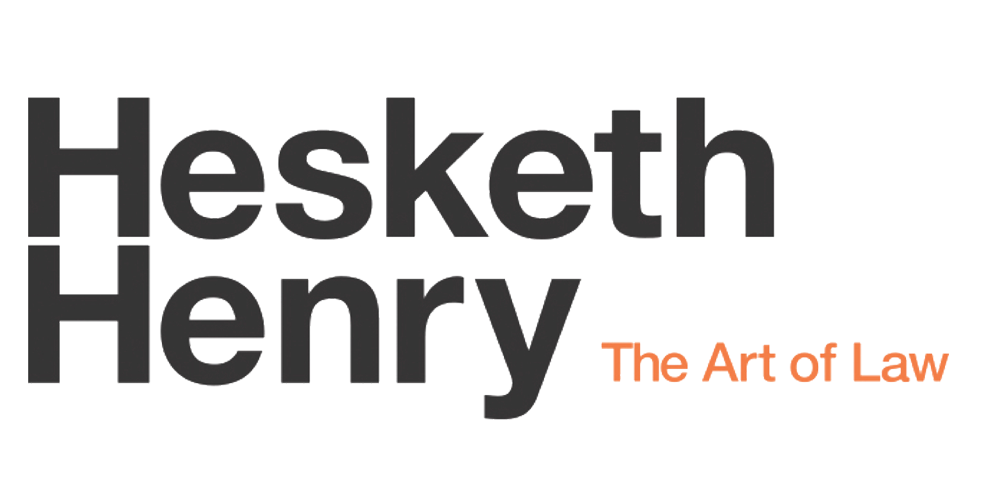 Hesketh Henry are proud to sponsor an Evening with the Insiders of the 36th America's Cup, organised by the French New Zealand Chamber of Commerce and hosted by the Sofitel Hotel.
Hesketh Henry is a sector focused law firm based in Auckland.
We have particular expertise in the maritime sector and have the largest dedicated team of lawyers in New Zealand.
We advise across all aspects of the marine industry and recreational boating. Our work includes negotiating and drafting commercial marine contracts, handling disputes and assisting with insurance claims, providing emergency assistance, and advising on wealth management and corporate structuring.
Yachting focus

We assist with the sale and purchase of yachts; construction and refit projects; financing and leasing arrangements; import, export and registration; chartering; insurance; management and crewing; and health and safety.
We can also assist with issues arising from any type of maritime incident or dispute, including collisions, groundings or salvage.
Maritime team
Our team is passionate about yachts and speak the language of yachting:
Simon Cartwright leads our maritime team. He has over 20 years of specialist marine expertise and has worked in the UK and the Middle East as well as New Zealand.
Jim Roberts, the head of our employment and health and safety practice, is a former deck officer with experience on a variety of vessels including container, RoRo, bulk, general cargo, oil tankers, LPG tankers and OSVs. Jim is a member of the RNZYS.
Construction partner (and Young88 owner) Nick Gillies, advises on contracts and disputes regarding port facilities and ship build/repair contracts. Nick is also a member of the RNZYS.
Zoe Pajot, is a French Qualified lawyer, holding a Masters Degree in Maritime Law from Southampton (UK) and Nantes (FR) Universities. She assists in a wide range of shipping and yachting cases. Zoe is also a passionate sailor and owner of a 1.4 Tonner. She is Chair of the Young Professionals in Yachting NZ Association.
Charlotte Robertson recently joined Hesketh Henry to support our construction, marine insurance and health and safety practices. Charlotte has been a member of Coastguard for many years and is currently President of Auckland Coastguard Inc.
Richard Belcher re-joined Hesketh Henry in January 2021 after several years with the Crown Prosecutor in Auckland. Richard specialises in marine insurance, with a particular focus on health and safety in the maritime sector.
Ruth Allcoat is the most experienced transactional shipping lawyer in New Zealand, having previously been a partner at international law firm HFW for many years. Ruth assists commercial shipping and yachting clients with sale and purchase agreements, shipbuilding contracts, ship registrations, charterparties and joint venture agreements. Ruth also specialises in international ship finance acting for banks and owners on finance transactions.