Publications Cosmétique - Bien-être - parfum
Eau Thermale Avène| A Breakthrough in Dermatology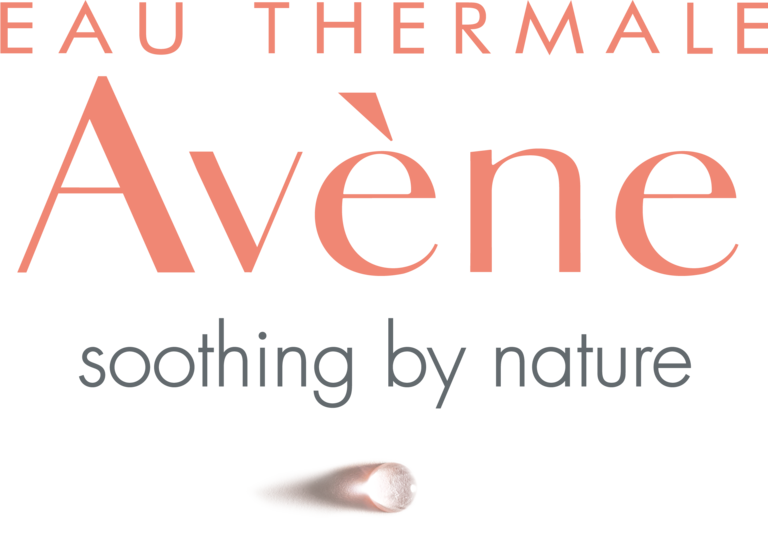 Avène Thermal Spring Water is the key ingredient for all Avène products. The unique properties in the water assist in its ability to cleanse, soothe and calm mild to highly sensitive skin. We spoke to the experts at Avène and the brands rich history and the benefits of the Avène Thermal Spring Water.
The Avène brand has a beautiful story which we'd love you to share with us The Avène Thermal Spring was discovered in the depths of the earth in the heart of southern France more than two and a half centuries ago. It all started in 1736 when the Marquis of Rocozel's horse was suffering from stubborn pruritus. To avoid any risk for the other horses, the Marquis decided to release the animal. After a while, the horse eventually came back, and curiously was healed! Curious of these unexpected findings, they discovered that the horse had found a stream where he would often swim.
The Marquis of Rocozel was so amazed that he studied the spring water further and in 1743 he built the first thermal spring facility in Avène, where patients suffering from atopic dermatitis, psoriasis, eczema and even burns came to get treatment. Gradually the awareness and interest around the healing properties of the thermal spring water grew. 1975 Pierre Fabre Laboratories acquired the Avène Hydrotherapy Centre, and this is where a full line of Avène skincare products were created using the Avène Thermal Spring Water as the key ingredient.
The benefits of the water for sensitive skin were instantly recognised and today, the Avène Hydrotherapy Centre attracts 2600 patients per year who benefit from excellent products available in France and in close to 120 countries.
---
What are the unique properties of Avène Thermal Spring Water? Avène Thermal Spring Water is at the heart of all our products, containing trace elements and neutral pH 7.5.
Following a journey of over 40 years, the water is drawn directly from the spring and packaged in a sterile environment, without added ingredients. Its naturally low mineral content and the unique mineral combination help to renew the skin and naturally help soothe.
What everyday needs can your product be used for?
Toning skin after make-up removal
Calming redness after exercise
Helping to soothe inflamed skin post-surgery
Helping relieve the effects of sunburn
What do you recommend for people with very sensitive skin? The Avène Thermal Spring Water forms the basis of the Avène skincare range designed specifically for all levels of skin sensitivity, from mildly sensitive to atopic and allergic skin such as Atopic Dermatitis, eczema, psoriasis, itching and redness.
The Eau Thermale Avène products are dermo-cosmetics, meaning they have both a dermatological action and a cosmetic appeal.
Avène has a wide range of products covering: Anti-aging; Oily Acne-prone skin; Skin Repair; Redness; Hydration; Itchy, Eczema-prone skin & more. You can discover our extensive range in pharmacies and view articles along with recommended care routines for all skin types on our website: https://www.eau-thermale-avene.co.nz/