Are you a professional in the wine industry or restaurateur? Tastin'France is returning to New Zealand!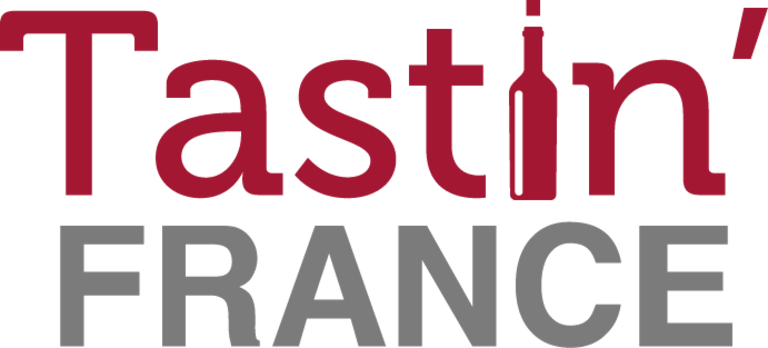 Tastin'France is Business France's annual professional wine tasting dedicated to:
• Importers and distributors looking for new suppliers
• Restaurants, wine shops and wine buyers looking for new wines to retail
• Press, educators and professional bloggers
Don't miss the opportunity to meet twelve exciting French wine producers during an exclusive afternoon of tasting at Sofitel Auckland Viaduct Harbour.
Places are limited. Register early to guarantee your spot!