10 ways to create your own self-care plan during lockdown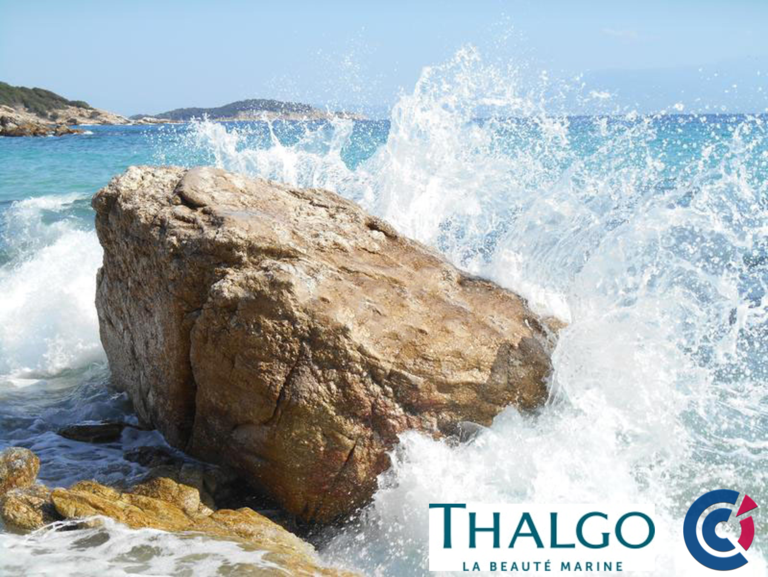 Your own routines and rituals will become really important at this time when some parts of your life are disrupted (e.g. school, uni, work).
Self-care is often the first thing that gets sacrificed when life is stressful, and people often think that taking time for themselves seems indulgent.
But looking after your own wellbeing will help you get through this challenging time, and will help you to better care for others.

'Stability rocks' are really grounding and help you to remember that there are some things that are within your control.
"We would like to offer the FNZCCI members and their staff.

a special 25% of our retail products from our website Thalgo.co.nz
a one-on-one skin consultation at our Thalgo Academy in Auckland CBD or on zoom if it's not possible

Contact me for more details at academy(@)infinisea.co.nz"