Save the date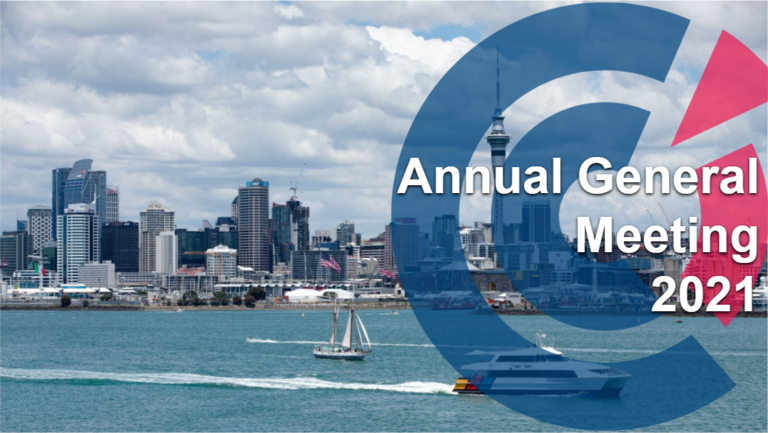 - This event is for members only -
The French New Zealand Chamber of Commerce & Industry invite you as a member to attend the 2021 Annual General Meeting to be held on Wednesday 26 May 2021 from 5.30pm - 6.15pm.

This meeting will be held in person and also via ZOOM if you are unable to attend in person.

If attending via ZOOM please indicate when you register and the link will be sent to you.