We are delighted to invite you to attend the 2020 Annual General Meeting of the French New Zealand Chamber of Commerce.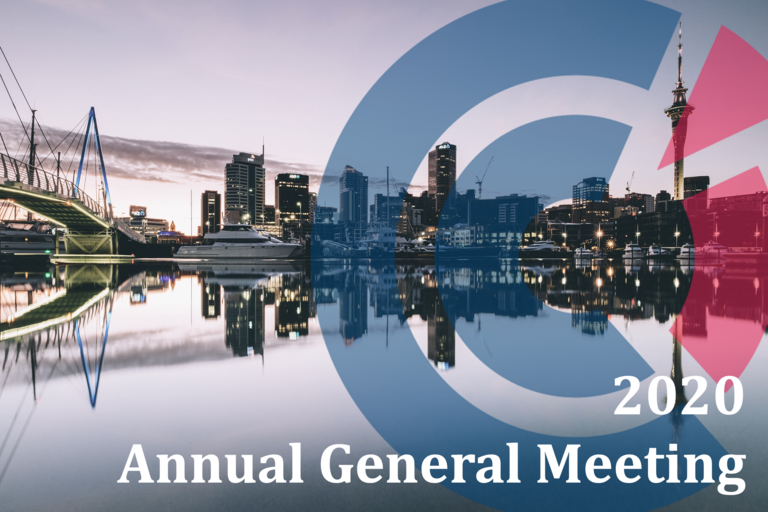 The AGM will be the opportunity to hear from Thibault Beaujot - President of the Chamber - on the Chamber's activities and financial results from 2019 and set out our focus for 2020. As this is the primary chance for members to influence the direction and governance of the Board, we warmly encourage you to attend.

We look forward to seeing you at the AGM, a great time to meet our team and the members who are standing for nomination to the board.
The Annual General meeting is exclusive to the Chamber Members. Please register on Zoom : https://us02web.zoom.us/webinar/register/WN_zE4fYKhzTR2q4p5XeLG3KQ