Join us to celebrate the 35th Anniversary of the French New Zealand of Commerce
The French New Zealand Chamber of Commerce is delighted to invite you to celebratre its 35th anniversary on Thursday 10th October 2019 at Ellerslie Racecourse.
Organised in celebration of the dynamic partnership and strong business relations between France and New Zealand, the FNZCCI Gala Dinner aims to bring together more than 250 eminent New Zealander and French guests.
It's with great pleasure we will welcome:
Her Excellency Mrs Sylvaine Carta-Le Vert, Ambassador of France in New Zealand
Fletcher Tabuteau, New Zealand Foreign Affairs - Parliamentary Under-Secretary
Arianne Gonzalez, Trade Commissioner France, New Zealand Trade and Enterprise
Antoine Chery, Head of the French Economic Service in Australia and the Pacific.
As part of this exceptional evening, we are honoured to host a MEDEF International delegation of 30 participants led by Hervé Guillou, CEO of Naval Group and Thierry Mallet, CEO of Transdev.
Fittingly, the 'Paris at Night' evening will include a menu of the finest New Zealand ingredients and served with a premium selection of French and New Zealand wines.
If you prefer to purchase your tickets through invoicing, please contact Christine on info(@)fnzcci.org.nz or 09 302 9932 (eventbrite costs not applicable).
Dress Code: Business attire or Black tie (optional).
Venue
Ellerslie Event Centre Auckland
100 Ascot Ave
Remuera , 1050
Auckland, New Zealand
Tickets
Registration for individual tickets are via Eventbrite.

Table packages are also available, please contact our team.

Tickets
Contact our team
Sponsors
Become a sponsor
Get in touch to discuss sponsorship options or a bespoke package tailored to your business needs.
Contact us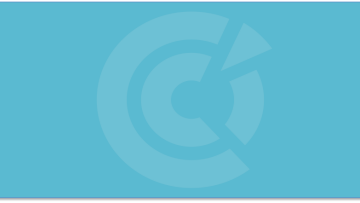 French Business Awards
Join the contest of the French Business Award and People's Choice Award.
More information