Candidates - Visa and Immigration
New Zealand Immigration provides clear immigration/visa guidelines for candidates who are either in New Zealand or outside of New Zealand: https://www.immigration.govt.nz/about-us/covid-19
At the moment "Entry to New Zealand from all countries remains strictly controlled to help prevent the spread of COVID-19".
---
The Government is introducing a new temporary work visa called the Accredited Employer Work Visa (AEWV).

The AEWV will be introduced on 1 November 2021 and will replace 6 of the existing temporary work visa categories (including Essential Skills Work Visa, Talent Work Visa and LTSSL Work visa).

A new employer-led system will be introduced, requiring to apply for accreditation under the new system.

Employers will be able to apply for accreditation from late September, ahead of the 1 November 2021 introduction date.

For clarity, Specific Purpose work visas are not affected.
https://www.immigration.govt.nz/employ-migrants/introducing-new-accreditation-and-single-work-visa/employer-leads-visa-application-process
---
Our immigration advisors are experienced licensed advisers that tailor solutions to your requirements, your goal, your time-frame. They have an excellent knowledge of the environment and offer a multi-lingual service (French - English).
If you have a specific project you would like to discuss with our immigrations advisors, please fill the form below.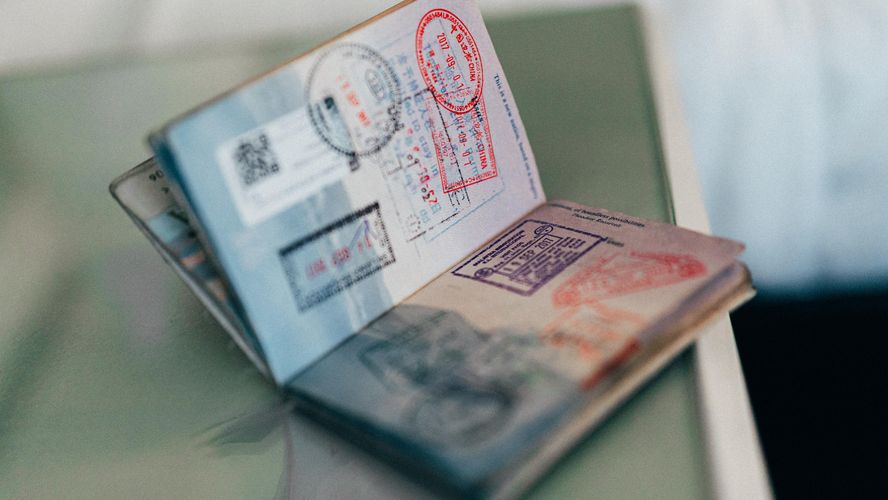 Inquire about you Immigration/Visa project